Unleash Pandemonium in Diablo 3 Season 19 with kill streak damage buff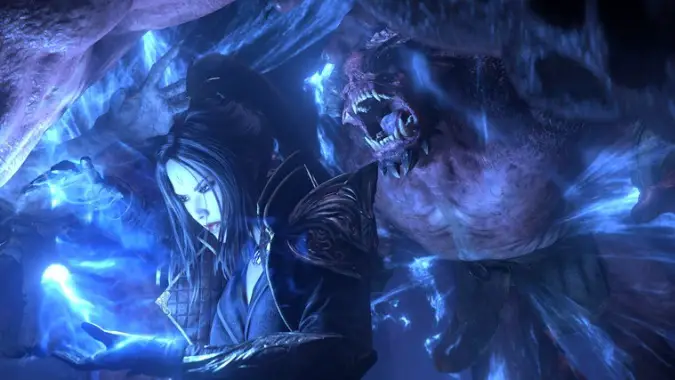 Hot on the heels of Diablo 3 Season 18's Triune buff-pools, the notes for the patch 2.6.7 PTR introduce the new buff for the upcoming Season 19: Pandemonium. This buff will reward players who are able to stack very high kill streaks with wild and diverse effects. Here's the breakdown:
For the duration of the Season, all players will have a stacking buff that that persists as long as you have hit or killed a monster within the last 5 seconds
Each stack gives 0.05% movement speed and 0.1% bonus damage. This bonus caps at 50% movement and 100% damage (1000 stacks)
In addition, after reaching a certain number of kills in a row, a power is unleashed, dealing an amount of scaling damage based on player level and difficulty or Greater Rift level:

15 Kills: Five massive energy twisters are unleashed
30 Kills: Dark Geysers form beneath enemies
50 Kills: Exploding Chickens seek and destroy
100 Kills: Corpses rain from the sky
150 Kills: A wide Frost Nova freezes enemies
200 Kills: Treasure chests fall from the sky
300 Kills: A ring of fire engulfs everything
400 Kills: Meteors hail from above
500 Kills: Angels descend upon the battlefield to fight for your cause
1000 Kills: ???
The PTR isn't live yet, so we haven't gotten a chance to see this in action. However, it looks like it will add some interesting play options. Any damage you generate that counts as a hit against an enemy should keep the streak going, so even passive damage options like Monk's Sweeping Wind or Witch Doctor/Necromancer pet damage should work for maintaining this. The chaining effect of the new Fist of the Heavens bonus for Crusader being introduced in this patch ought to play well with this buff, just as a heads-up.
Additionally, Blizzard's patch notes go on to state that in group play, the kill counter tracks the group, so you won't get multiple effects from multiple players with ongoing streaks. Which is good, it would probably melt machines otherwise.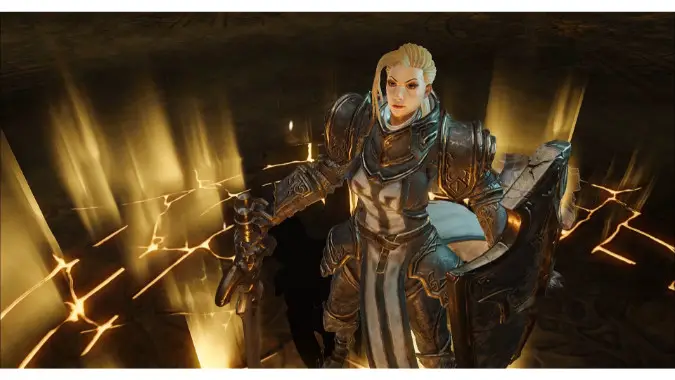 Five seconds is the standard window for maintaining a kill streak, but you can also see how the various effects can make it even more challenging to keep the buff going, as the effects in turn might kill monsters before you're able to find a new pack to start hitting. For classes with greater mobility like Monk and Wizard, this should be less of an issue, but other classes may be trading out damage or survivability options in order to get greater speed and cover longer distances to keep the streak up.
Alternatively, it's important to keep in mind that the buff is only there to offer an optional change in gameplay — don't feel obligated to optimize around getting it or maintaining it, because the rewards from being able to breach content in higher-level Rifts are likely to be greater than whatever comes out of the 200 kill treasure chest drop. But like past Seasonal buffs, it's a way to keep the seasonal cycle exciting and perhaps entice you into playstyles you hadn't considered before.
We expect Season 18 to wrap up in November, which would put Season 19's launch start in late November or early December — so you still have time to enjoy the Season of the Triune before it goes away.