How many more Diablo Seasons do you think we can get?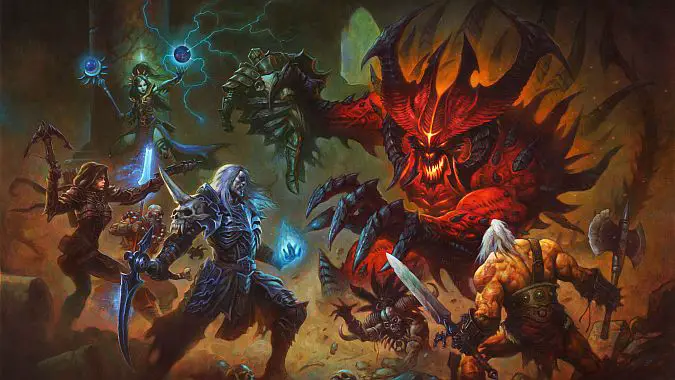 With BlizzCon two weeks away, we're in the position of wondering what will happen when it has come and gone, and one of the games I most wonder about is Diablo 3. Well, Diablo as a whole, really — both Diablo 3 and any potential successors it might have.
Even if we get an announcement of Diablo 4 and a Diablo Immortal release date, we still know that Diablo 3 will, in all likelihood, be the Diablo title many folks hold on to until Diablo 4. So for me the question becomes just how long that while will be, and whether or not we will continue to get new Diablo 3 Seasons. Will they continue until the next game? Will Blizzard keep supporting the game even beyond that? I mean, it seems unlikely that once Diablo 4 comes out we'll get Diablo 3 Seasons — but will Seasonal Play be integrated into the next game from the beginning? It feels like a no-brainer that Diablo 4 would be well served by starting with Adventure Mode and Seasonal Play, but just because it seems like it should happen doesn't mean that it will. Even if I can't imagine them doing without it.
So we're left with a few questions to answer, or at least to muse about — will Blizzard continue Seasons into Diablo 4? If they don't, will they keep supporting Seasons for an extended period for Diablo 3? How many more Seasons can we get, and will they continue with Seasonal Themes, or will they change course in a new direction for one or both numbered games in the series?
I personally don't want them to abandon Seasons — I think it's one of the best features of Diablo 3 and should be preserved for the next game in the series. But I'm curious if you all agree — and if not, what you think Blizzard should do instead for endgame play options to replace it. What do you think?