What should I do to avoid freaking out about going to my first ever BlizzCon?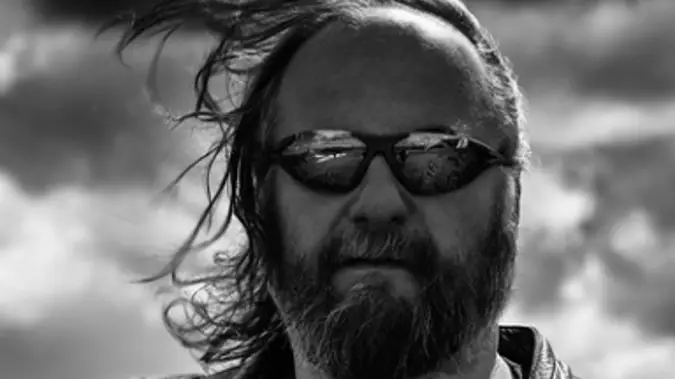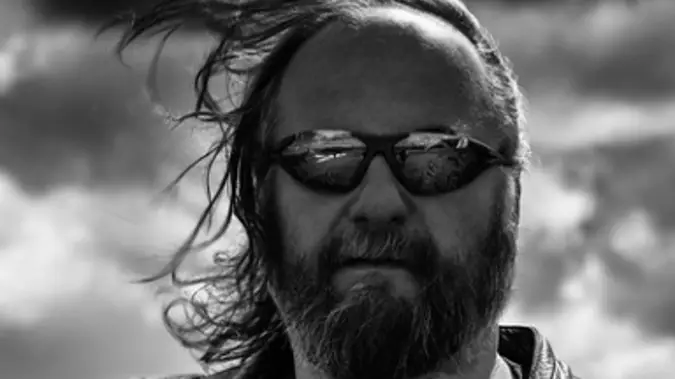 Okay, so the title says it all. I am a few days away from the biggest trip I've taken since I moved up to Canada back in 2006 — namely, I'm soon headed to my first BlizzCon ever. I hope to hear much Diablo news while I'm there. And of course the next WoW expansion. And who knows, maybe Blizzard is finally making that single-player, open-world, story-driven RPG I've wanted them to make for literally my entire life. Well, okay, no, just since 1999 or so. Twenty years.
Guys, I'm freaking out. I haven't taken a flight this long since the year I got married. I haven't spent this much time away from my wife since the year before. And it's a gigantic convention full of people I don't know or have never physically met at the least, and I'm literally getting sweaty hands as I type this thinking about it. So I'm going to turn to you, Blizzard Watch peeps, because many of you have been before — do you have any suggestions to keep from being overwhelmed by all this? Any suggestions for fun activities that won't involve alcohol? Because I could definitely use some of those. How do you deal with the crowds? Should I try to get a question answered during the World of Warcraft Q&A or would that likely just lead to me collapsing in a nerve wracked heap?
Help a guy out. This is the culmination of a journey I started back in 2007 when I applied for a job at WoW Insider and somehow got hired despite one of the editors absolutely not wanting to hire me. You know who you are. So lend me your aid now — how should I go about this? How do I stay calm and relax and enjoy the biggest convention I've been to since the turn of this century?  Help me out, my people. How do I BlizzCon?