World of Warcraft's next expansion is Shadowlands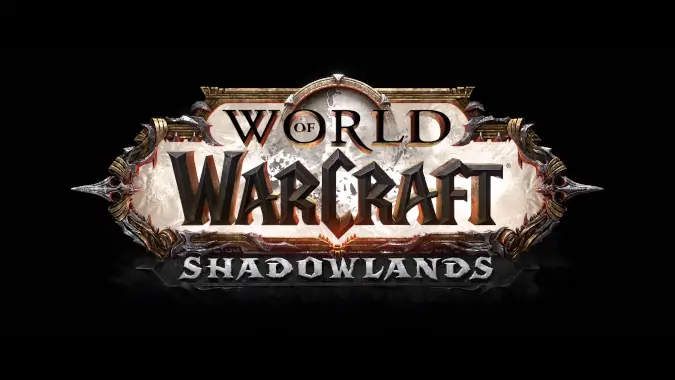 In a stunning cinematic trailer released today at BlizzCon, Sylvanas appeared to turn the entire World of Warcraft on its head — literally, in more ways than one — with the announcement of the next expansion, Shadowlands.
After a showdown with the current Lich King, Bolvar Fordragon, she appeared to steal the Helm of Domination for herself. That symbol of her, and the Forsaken's ongoing torment, was in Sylvanas's sights for a very long time. After an epic battle, she ripped it from Bolvar's singed head, held the glittering, hoary thing in her hands, and then…
…then, Sylvanas destroyed it, pulling it asunder and throwing the pieces to the ground as the sky opened up above her and the deposed Jailer of the Damned. Above them was — well, we're not at all sure yet. What appeared to be a dark, upside-down version of Icecrown Citadel appeared in the shattered sky.
We'll be able to explore the titular Shadowlands, with a gameplay trailer giving us a few more details. Revendreth, Ardenweald, Bastion, and Maldraxxus await us. We're going to get to choose a Covenant with some of the creatures and factions we meet there, some of which seem reminiscent of Valkyr, and I'm pretty sure I saw some butterfly people in there, too, so you know I'm there.
The gameplay trailer also shows us that there will be new dungeons and raids, and a new challenge called called Tower of the Damned. Details on both are still sketchy, of course, but this seems intended to be a central feature of the upcoming game.
If this piqued your interest, you can pre-purchase World of Warcraft: Shadowlands now. Unlike previous expansions there are three different editions, going for $39.99 USD for the base game, $59.99 for the Heroic version, and up to $79.99 for the Epic edition. The release date on the pre-purchase is on or before December 31, 2020, so we'll be visiting the Shadowlands very soon.