Are expansions coming to World of Warcraft Classic? Maybe!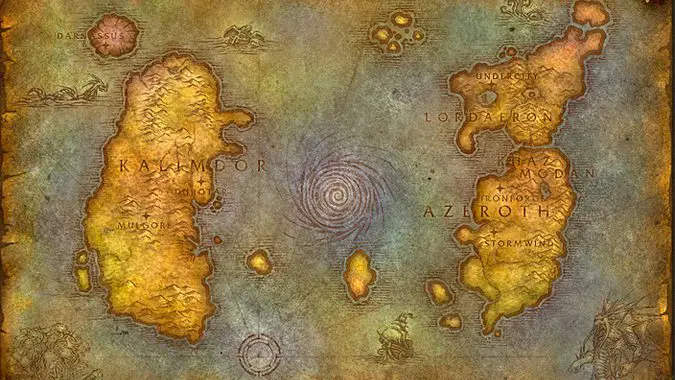 World of Warcraft Classic has been monumentally well-received following release. It's precisely the nostalgic flashback we all hoped for, but with the added maturity of a player-base returning to its roots after 12 years of expansions. But the community wants to know — will we be returning to Burning Crusade and Wrath of the Lich King?
The answer is a solid 'maybe.' Specifically, the dev panel addressed this topic in today's BlizzCon WoW Q&A, and they want to be very thoughtful and deliberate in their approach. WoW Classic was "originally built to have no changes," meaning they did not build it out to include expansions, but they are not wholly opposed to the notion. Expansions could mean another extended development period as they work to adapt to the modern codebase, or perhaps the developers want to respect community preferences. After all, why put all that time into releasing Classic only to alienate your returned player base?
The devs also stated that they were surprised by the level of interest in, and player attraction to, Classic. It's satisfying to hear that they're interested in wanting to do the right thing for the players. It shows that they're looking out for the folks maintaining their subscriptions for Classic without necessarily chasing additional retail dollars.
Let's be tentatively happy about this news. It means Blizzard isn't planning on changing on the Classic experience anytime soon and are being intentional in any changes introduced. What do you think — should the WoW team add BC or Wrath? Both? Or should the devs keep expansions to retail and avoid ruining the adventure and sentimentality associated with Classic?