Diablo 3 Season 18 is over, but Season 19 should start soon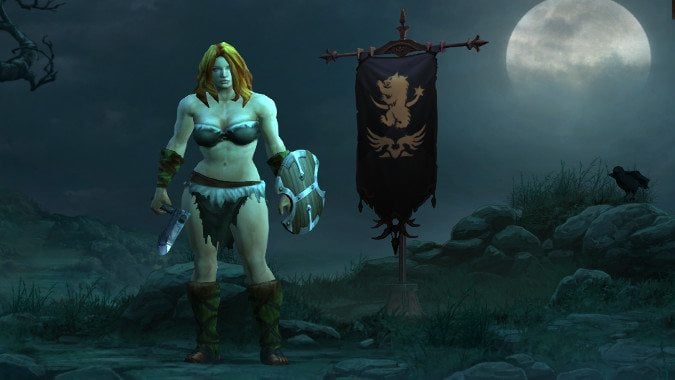 If you're in the thick of Diablo 3's Season 18, you may be wondering: when am I going to have to get serious about wrapping up my Seasonal Journey? How much time do I have to grind those Paragon levels? When will we lose this fun Season of the Triune buff?
The answer is "none," because Season 18 just ended on the 10th of November.
Season 18 will be ending on 
November 10
 at the following times:
North America:
 5:00 PM PST
Europe:
 5:00 PM CET
Asia:
 5:00 PM KST
As CM Nevalistis told us, we always get a minimum two-week notice before the next Season starts, to give us plenty of time to finish our final Season goals. Now, the clock is officially ticking.
The start date of Season 19 remains a mystery, though it will likely be mid-November — possibly as early as the 15th, but the specific dates should be announced very soon. Nevalistis said these will become known when the Season 19 preview blog drops, and also indicated this would happen before the launch of patch 2.6.7.
If you need help meeting your goals before the end of Season 18's Journey, we have a series of guides you may want to check out. If you haven't started yet, we have a guide to leveling to cap ASAP. We also have a guide to the modes you should be playing to make the most out of your Journey. We also have a great primer on gear, just in case you hit level 70 and don't have a stitch to wear.