Everything you need to succeed in Diablo 3 Season 18, now live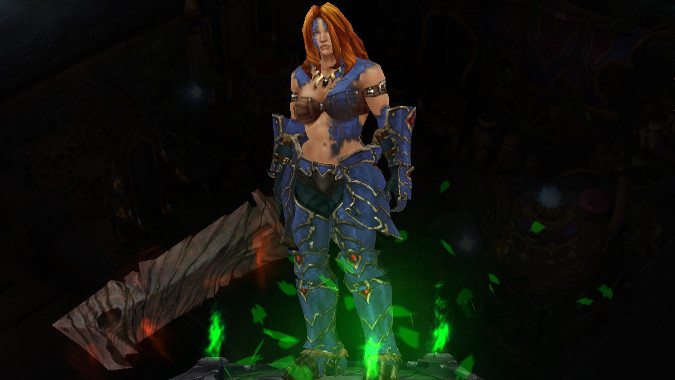 Diablo 3 does Seasons a little differently now than when it began the concept back in 2015. Over the past four years, what was a way to encourage players to start a new character has evolved into a way to play around with the concepts and underpinning of the game — adding Seasonal Themes has meant that each Season can feel very different and encourage variant gameplay options that might not necessarily be welcome in play outside of those Seasons — and now a new Season is live, so it's time to start leveling all over again.
Season 18 is the Season of the Triune, and it comes with a host of powerful (but random) buffs that proc in combat. But this Season is more than just a new buff (though Triune's Will is an interesting one): you'll also find new gear and the new Legacy of Dreams gem which lets you replicate the Season 17 buff, if you happened to miss it. For all the details on Season 18, check out the official patch notes.
Want some help kick-starting your Seasonal character? We have some guides for you:
Armed with these guides, you should be well on your way to having a great season. We'll see you in Sanctuary!