When does Diablo 3 Season 20 begin?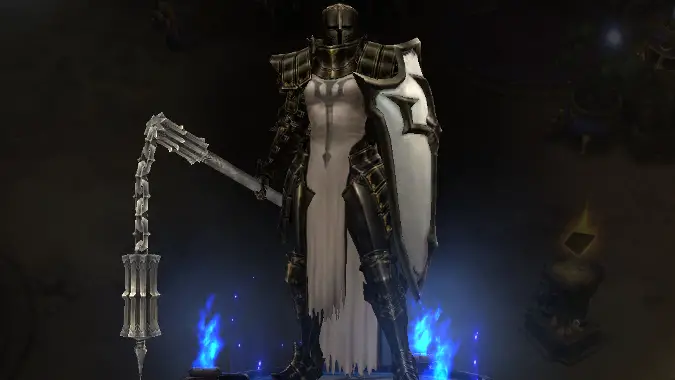 Now that Diablo 3 Season 19 is coming to a close, we have a good idea of when Season 20 will begin. With Season 19 wrapping up on March 1, we'll probably see Season 20 start on March 6.
How do we know? Because Seasons stick to a schedule
If the end of Season 19 and the beginning of Season 20 line up the way previous Seasons have, we have some numbers to look at. There were 12 days between the end of Season 12 and the beginning of Season 13, which continued for the end of S13 and the beginning of S14. S15 started only 5 days after S14 ended, but S16 put things back up to 12 days. Seasons 17 and 18 both started 5 days after the end of their preceding Season. Recent Seasons have started on Friday, which helps us narrow down our search a bit.
With Season 19 ending on March 1, Season 20 will likely start on March 6 — or, at the latest, March 13.
What's happening in Season 20?
Season 20 is the Season of the Forbidden Archives, and it's all about Kanai's Cube. When you play a Seasonal character, you'll be able to select Legendary powers from weapon, armor, or jewelry when you use the Cube — so you could pick three weapon powers if you'd like (though you can't stack multiple powers).
That's going to allow for some very interesting customization, and players are already hoping the power becomes permanent (though we disagree). Regardless, it's sure to be a fun one.
Be sure to wrap up your Season 19 goals!
With Season 19 ending on March 1, you don't have much time to knock out your Season 19 to-do list. Get to it!