What do you think of the the new leveling system coming in Shadowlands?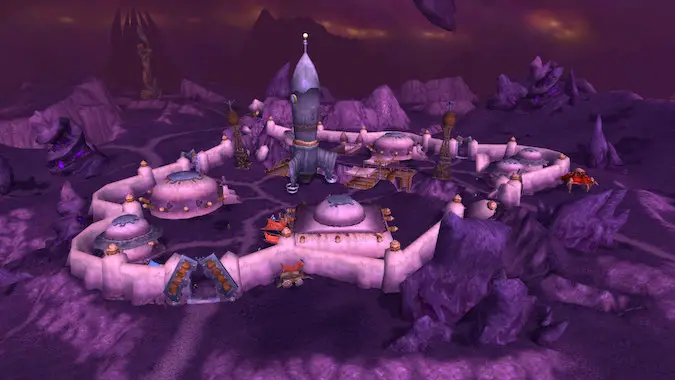 There's been a lot to digest with the announcement of Shadowlands. One item which has my guild buzzing is the change to leveling alts. Blizzard recognizes that most of us have alternate characters which are every bit as important to our gameplay as our mains. Getting them from 1 to 120 is a chore if you don't particularly like the leveling process. Even if you do, the bouncing from expansion to expansion can make play frustrating.
But once Shadowlands arrives, it changes. On top of the new cap being level 60 and BFA content ending at level 50, our alts will be able to talk to Chromie in either Orgrimmar or Stormwind and pick an expansion to level through completely starting at level 10. Levels 10 to 50 can be the whole story of one singular expansion. For instance, if you love The Burning Crusade, you can level to 50 there. You can experience Netherstorm, Blade's Edge, Zangarmarsh, and all the stories and side quests of those zones. Go kill Dr Boom who is just over the hill to the left of Area 52. Learn about the dead zone in Zangarmarsh and do the Teron Gorefiend quest in Shadowmoon Valley. That is a cool quest — one I do on all my characters.
If you never got to experience the full story in an expansion, here is your chance. I have guild members who skipped Cataclysm or Warlords of Draenor. They did what they had to to level an alt through those expansions but that was it. They don't know the story. Coming with Shadowlands, they will be able to take an alt through the complete story of the zone. They can learn about Deathwing or Yrel and how irritated we were with Khadgar sometimes.
I have a number of guildies for whom the game is about the leveling experience. They get a character to max level, play it a bit, and delete it to go level another. The various routes to leveling make the experience fun for them but they are very excited for this change. They are  planning on leveling an alt through every expansion just to experience the story. I tend to not level alts, but the ability to stay in one expansion is, for me, exceptionally intriguing. If I don't have to do the expansions I wasn't fond of, I won't have to do them again with this new system. Will I finally level my Warlock or Discipline Priest?
What do you think of the new leveling system? If you don't have many alts, will this entice you to create some to level them? If you do have low-level alts, are you considering leveling them? Are you going to hold off leveling for what might be a good nine-month stretch before Shadowlands arrives, or will this not change how you're playing your alts? And finally, which expansion will you choose to experience?