Why can't we have an offline mode for Diablo 4?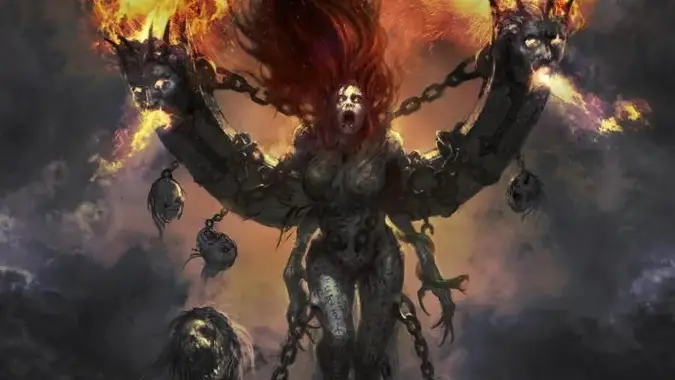 This is something that bothers me about Diablo 3. Truth be told, it bothers me about every game it's in that isn't explicitly a multiplayer game, but it really bothers me about Diablo 3 that the game is an always online one — that even if I intend to play the game wholly by myself I have to do so connected to Blizzard's servers. If you tried playing Diablo 3 when it came out, you may remember Error 37. If not, trust me, it wasn't fun. Well, except for people making memes.
So when Diablo 4 was announced as an always on, somewhat multiplayer game where you can run into dozens of other players, the first thing I thought was but I don't want to run into dozens of other players. It's not enough to make me cool on the game — I've been waiting for this for years, I'm super invested in the game happening — but am I the only person who maybe plays Diablo with at most two other people and that's plenty?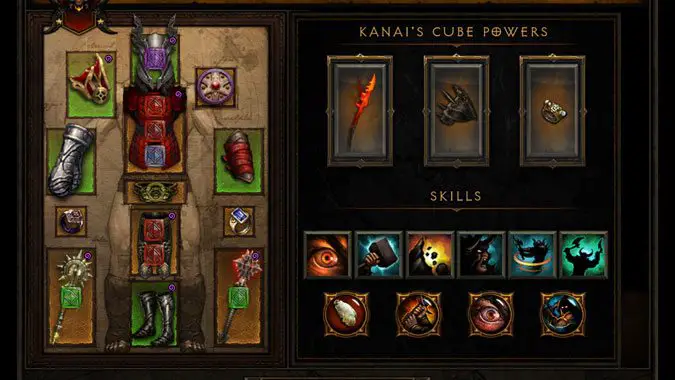 Demons can be slain alone
I may be a complete outlier. I'm willing to admit this. Perhaps the vast majority of Diablo players are desperate for all these multiplayer experiences, with Diablo Immortal essentially an MMO and Diablo 4 doubling down on the multiplayer aspects that Diablo 3 tried to introduce. It's not that this is entirely a new thing, but even with all of its Battle.net support, Diablo 2 was still a single player game that felt like a single player game. Diablo 3 felt like it was only a single player game because it was used to being one and didn't feel like going all the way. And that bothers me, because it's exactly what I want from my Diablo experience — at most, I'll play with a couple friends, and I enjoy playing it solo a lot of the time.
Now, I hasten to point out that Diablo 4 will by all accounts still be a game with a single player mode. The demo I played at BlizzCon (a lot) was definitely single player. But I'm still wondering why I have to be tethered to an internet connection to play a game I bought and installed. Especially a game like Diablo 4, which is basically perfect for solo playing. I understand that for many games, the always online feature is in fact a way to prevent piracy, but the idea of not being able to play Diablo 4 at all when my internet is out is really troublesome for me.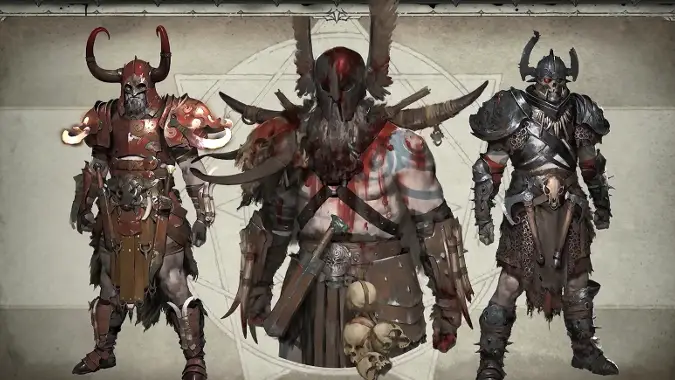 The online tether doesn't add anything
Because that's the real trouble I have with this whole thing — it's not really the multiplayer angle per se, because I know I'll be able to opt out of much of that. I do prefer single player Diablo or, at most, small group Diablo, but I don't mind the multiplayer being there for others. I just hate the idea of not being able to play at all at the vagaries of my connection. This isn't World of Diablo here. The idea of a persistent multiplayer world isn't why I'm playing this game, and I think the ability to keep playing when there's an ISP problem or an outage somewhere between here and the datacenter is a good idea. I shouldn't need to log on to anyone's server to play a game I own that has a single-player mode.
I don't know how Blizzard will implement its always-on aspect of Diablo 4. Maybe it'll be so seamless I won't even notice. Maybe I won't be inconvenienced by the servers being down or a DDoS attack on Blizzard. But I really can't help but think this wouldn't be a problem at all if Blizzard put some form of offline play in from the start.