Undead monsters and a lot of discussion as the Blizzard Watch D&D stream continues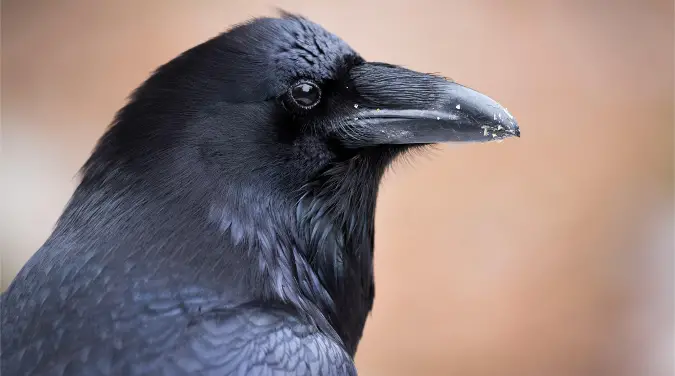 If you missed our most recent D&D session when we streamed it to our official Twitch channel last Saturday, fear not, there's a recording of the show on our podcast channel, or our Soundcloud if you'd prefer. Now that our merry band of — let's be polite and call them adventurers, shall we? Now that our adventurers are on the Outlands, also known as the plane of Concordant Opposition, things are only getting weirder for them.
But who are these brave, if not particularly cautious, adventurers?
In this most recent adventure we saw them discuss what they wanted to do, a long discussion that was thankfully interrupted when Fizzl the Kenku got bored and chased a bug into the woods. This is what we in the Dungeon Master line like to call a lifesaver, as it allowed me to get the group to do something besides talking to the not one, not two, but five characters that the DM stupidly decided to role play. Soon, the party realized their bird got lost again, went looking for him, and found him surrounded by a whole pack of undead.
This led to a pretty interesting fight where the other party helped our heroes. Together, they fought off some undead and figured out the undead had magic gems in their heads that had to be destroyed or they'd just keep getting up after they died. Finally, they decided to go to the mysterious pyramid-shaped structure swarming with Githzerai instead of the Gate Town Tyliasa, home to a lot of real jerk Eladrins. Sincerely, so many jerk Eladrins in that town, which leads to Arvandor. Arvandor is where the gods of the Elves live, and it has even more jerk Eladrin on it, so it's just as well that they look like they're about to throw down with the Githzerai.
DMs, treasure your group Fizzl. Sure, they can cause the entire party to want to kill them, but they're great when you want to get the party moving instead of just talking.
So if you want to catch up on what we've all been doing, here's the backlog.
I have no idea what's going to happen next time, which is probably not great because I'm the Dungeon Master and I'm supposedly in charge of this runaway train to disasterville, but hey, we'll learn what's next together.