Warcraft 3: Reforged: Everything we know so far
Click here for more photos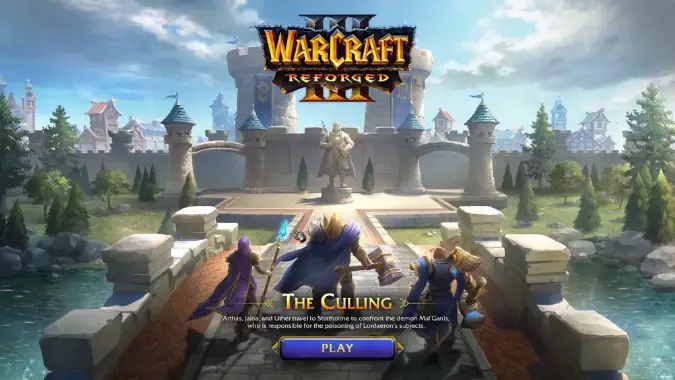 A complete remaster of the original Warcraft 3 launches later today, so here's a primer on what you can expect when you begin playing at 3 p.m. PST. Warcraft 3: Reforged comes with a visual and audio overhaul to much of classic game, with all of the same compatibility of the original. It's a pretty impressive suite of additions.
What is Warcraft 3: Reforged?
Blizzard's popular real-time strategy game Warcraft 3 and its expansion Warcraft 3: The Frozen Throne will be combined into the remastered Warcraft 3: Reforged. You'll be able to play as all of the races, including Orcs, Humans, Night Elves, and Undead. Everything content-wise is the same as the original game.
What's changed?
Instead of the old, fuzzy graphics, Warcraft 3: Reforged will include completely redone 4k resolution textures. Everything from the now-canon-friendly look of Stratholme, to the grass on the battlefields has been given a more updated appearance. Units like Demon Hunters, Death Knights, and Zombies will also have female variants and look more distinguished from each other than they did before. The cutscenes will carry this same updated look with them as well as feature updated voice acting that will better deliver the immense amount of story in the game.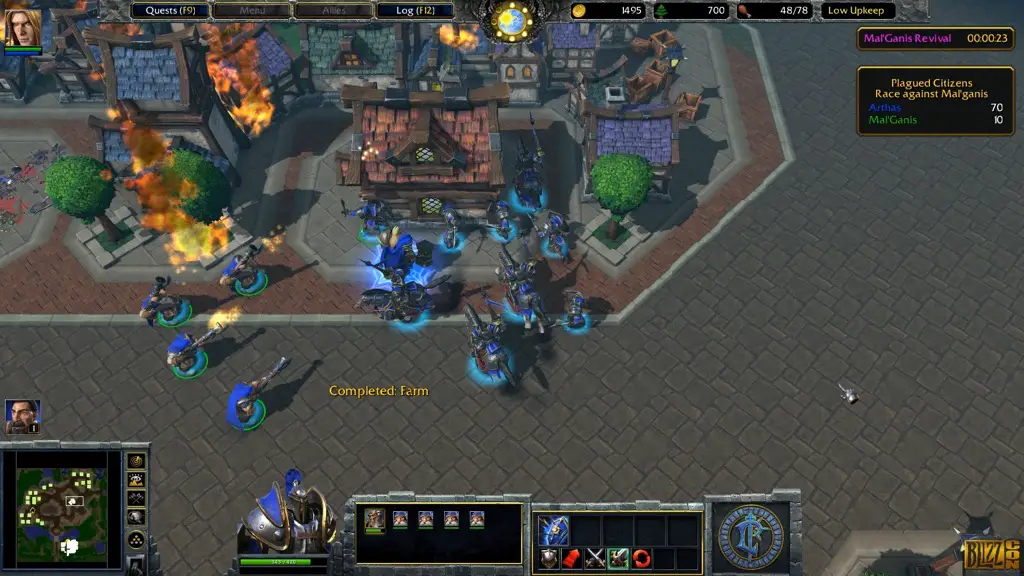 What about multiplayer?
When it comes to multiplayer, Blizzard said its philosophy is to keep it as faithful to the original game as possible, especially considering it's running on the same engine. That means that all of the patches that the classic game has will be in the new one as well. The best part is that both versions of the game can play against each other, and any custom maps, mods, or modes will work across both versions too. Everything in the new game will be tied to Battle.net as usual.
When is it coming out?
The official release date is now listed as January 28th, 2020 at 3 p.m. PST. It's a global release though, so you'll want to double check your time zone against Pacific Standard Time.
If you pre-order if you'll get instant access to the classic game if you want to start practicing. There's also the  Spoils of War collector's edition that includes a WoW mount, animated Overwatch sprays, a Hearthstone card back, Heroes of the Storm heroes, a Diablo 3 Mal'Ganis pet, and skins for both StarCraft Reforged and StarCraft 2. It costs an extra $10, but that may be worth it for all of those goodies.