Diablo
Feb 28, 2020 12:45 pm CT
When does Diablo 3 Season 20 begin? March 13!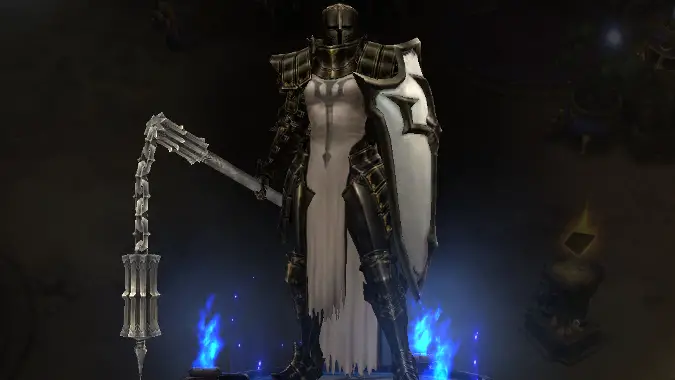 We no longer have to speculate on when Diablo 3's Season 20 is going to start, because Blizzard has finally announced that it's going to be on March 13. They dropped the news on Twitter, letting us know that the Season will be called The Season of the Forbidden Archives, which brings our old friend Zultan Kulle back to the forefront with new powers centered around harnessing Kanai's Cube in ways we've never seen before.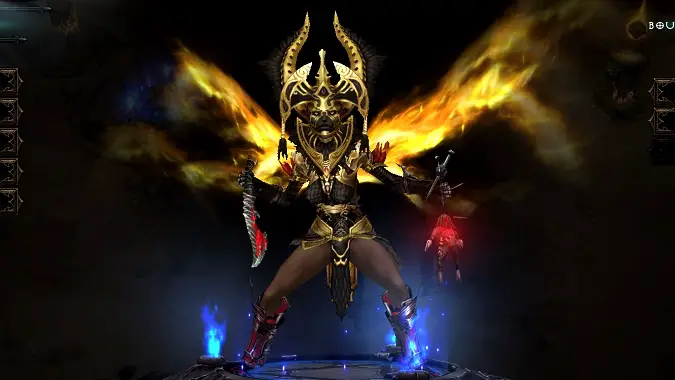 What's happening in Season 20?
Season 20 is the Season of the Forbidden Archives, and it's all about Kanai's Cube. When you play a Seasonal character, you'll be able to select Legendary powers from weapon, armor, or jewelry when you use the Cube — so you could pick three weapon powers if you'd like (though you can't stack multiple powers).
That's going to allow for some very interesting customization, and players are already hoping the power becomes permanent (though we disagree). Regardless, it's sure to be a fun one. In addition, we're also going to see new Class Sets for the Barbarian, Witch Doctor and Wizard that will add new playstyles for each class.
Barbarians will be looking for the Horde of the Ninety Savages set, which will make Frenzy a more attractive ability, as well as changes to the Undisputed Champion and Bastion's Revered legendaries to make them work better with this new set.
Witch Doctors, your new set is Mundunugu's Regalia, which will increase survivability and mana regen and boost the Spirit Barrage ability, as well as buffs to several legendary items like The Barber and Gazing Demise.
Finally, Wizards are looking forward to the The Typhon's Veil set, which is based around Hydra builds. There's several legendaries getting changed for Wizards as well, such as Serpent's Sparker, The Magistrate, and the Etched Sigil.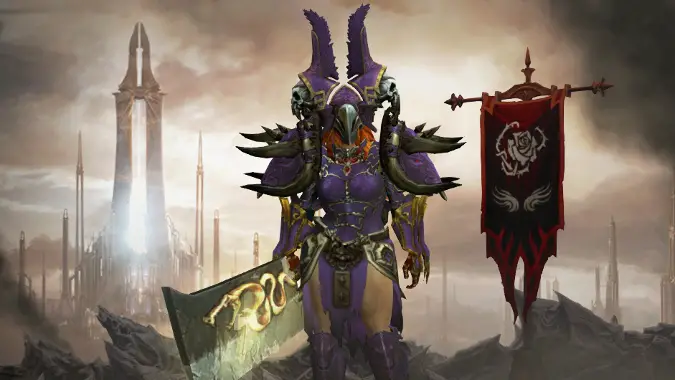 Be sure to wrap up your Season 19 goals!
With Season 19 ending on March 1, you don't have much time to knock out your Season 19 to-do list. Get to it! There's two days to finish up of this writing, because it ends on March 1st. There will be a two week down period after the Season ends, so get out there and get whatever you can done and then enjoy figuring out what you want to do with your Kanai's Cube once Season 20 starts. I don't know about you, but I'm going to try some crazy three weapons builds.