Hearthstone's duplicate protection and new player experience is about to completely change the game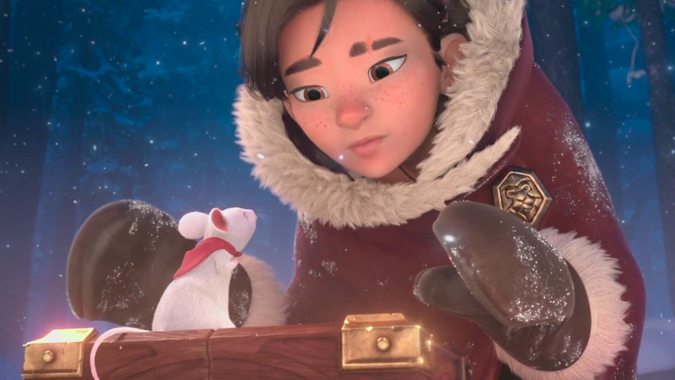 Coming with the Hearthstone Ashes of Outland expansion, all players will get duplicate protection for all cards — meaning they won't get any duplicate cards until they've collected every card at every rarity in a set, which was previously only applied to Legendary cards. This will help all players — but especially free-to play-players who don't get as many packs — grow their card collection and stay competitive without spending piles of cash.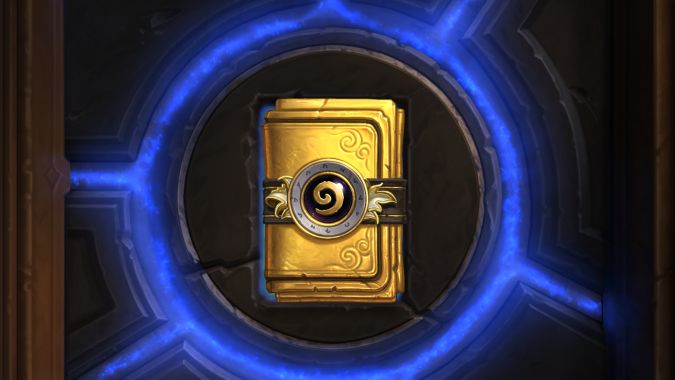 How the new duplicate protection works
The new duplicate protection means that when you open a card pack, it will be full of cards you don't have in your collection. You won't see a duplicate until you own every card of that rarity. This was already in place for Legendary cards, the most powerful and rarest in the game, but now will apply to all rarities. In theory, this should make it easier to build a larger collection with spending less money.
For recent expansions, I've been opening around 120 packs between purchasing the preorder, plus the gold I saved. I get all of the Commons, almost all the Rares, a good number of Epics (with some duplicates), and 4 to 6 Legendary cards. I get enough Arcane Dust from the duplicates to craft 2 to 3 more Legendary cards or 5 or 6 Epics. With the new system, I expect I'll still get all the Commons, but now I'll get all the Rares, and more Epics, but the same number of Legendary cards.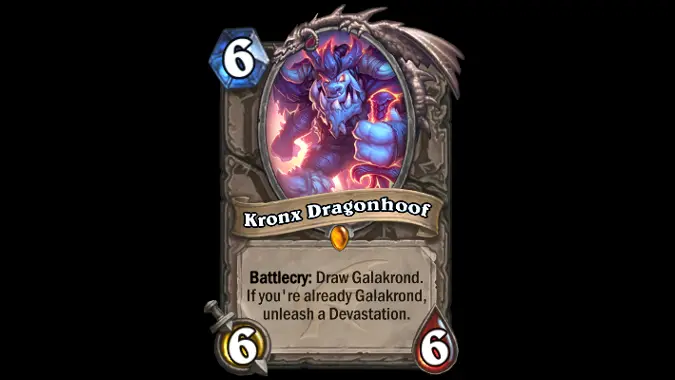 Arcane Dust will be in shorter supply
Currently when you open a card pack, you get five cards, one of which is guaranteed to be Rare quality or better. Any or all of those cards could be duplicates of ones you already have in your card collection. Hearthstone doesn't support trading duplicates like a physical card game. Instead, players disenchant their duplicate cards for the Arcane Dust currency used to craft cards missing from their collection.
While the exact numbers vary across rarity, you need dust from many duplicates to get a new card. For example, a Rare card costs 100 Arcane Dust to craft, but you only get 20 Arcane Dust from disenchanting a Rare duplicate. You'd need to disenchant 5 duplicate Rares to craft one. The exception to this is the Golden cards. Disenchanting a Golden gives you the Arcane Dust to craft a regular card of that rarity.
With the changes coming to duplicate protection, Arcane Dust will not be as plentiful. This means players will have to think harder about their crafting decisions. Dust will not come as quickly since you won't see as many duplicate cards to disenchant. You'll need to save your Dust for those meta defining Legendary cards like a Kronx Dragonhoof from Descent of Dragons.
If players need Dust, another option is to disenchant non-duplicate cards. Under the new system, players will have to carefully consider this decision. Any cards you disenchant count toward the duplicate protection. You won't see that disenchanted card from a pack until you have all cards of that rarity. If its an Epic or Legendary card, there's a high likelihood the only way to get it back will be to craft it.
A larger collection gives you more options to build decks. It's more fun to play the game. Now, its easier and cheaper to do so. The new system launches on Thursday, March 26.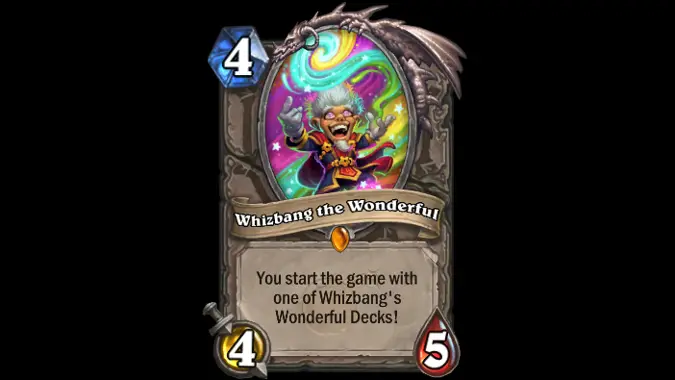 Bid farewell to Whizbang the Wonderful
One of the best cards to craft for players with a smaller collection has been Whizbang the Wonderful. When you put Whizbang into your deck, he replaces your deck at the start of the game with one of the 18 current Deck Recipes. For that game, you get all the cards for that recipe, whether you have them in your collection or not. These decks aren't always super competitive, but they do allow new players to play a deck with all of the intended cards.
But as a card introduced in The Boomsday Project, Whizbang is set to rotate out of Standard. Many players had hoped Whizbang would be added to the Classic set so new players could continue to use him. In a recent Tweet, Celestalon shared that we'd be bidding a fond farewell to him.
New player experience
Celestalon referenced the new player experience coming to Hearthstone. New players are placed into their own league with Ranks from 40 to 1. You will never see a veteran player until you achieve Rank 1 in the new player league. By that time, you should have a good feel for the game and a decent collection.
When you graduate out of the New Player league, you'll receive a free deck for a class of your choice. All the cards you need for the deck are added to your collection. I'm confident the community will analyze the decks and have a "best" choice that adds the most important cards to your collection. In addition, once you are in the veteran league, the first time you achieve a new plateau, you'll get a special reward as well like Card Packs or random Epic cards.
For the purposes of the New Players league and the free deck, any returning player who hasn't logged into Hearthstone in the past four months (November 17), is considered a new player. This system also starts on March 26.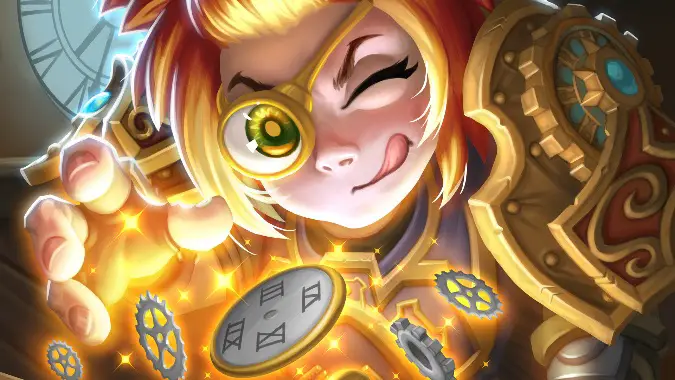 These changes make it a great time to start Hearthstone
I love playing Hearthstone. You can play in shorter time windows than any other Blizzard game (five to 10 minutes), or you have an epic two hour session like I do most Tuesday nights on the Blizzard Watch stream. You can play on the go with your mobile device or at home on your desktop. There's a great community of entertaining YouTubers, Streamers and support sites.
If for some odd reason, you find yourself with some extra time on your hands and you're looking for a new game to try, or wondering if you should give Hearthstone another chance, there's never been a better time to jump in.