What is your gaming Green Eggs and Ham?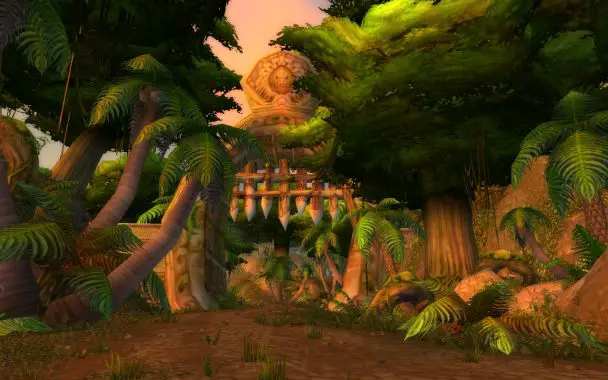 Every night, I read a bedtime story to Little Hammer. One of his favorites is Green Eggs and Ham where the persistent Sam tries to get Guy to try his new recipe for the titular dish. Over and over, Guy tells him, I will not eat green eggs and ham. I do not like them, Sam am I. Spoiler alert: In the end, Sam manages to convince Guy to try them and it turns out Guy loves green eggs and ham.
When it comes to gaming, I have my own personal green eggs and ham. For a long time, PVP and I have had an arrangement. It stays over there in PVP games or PVP servers, and I stay over here with my PVE games and PVE servers. While I was never great, my reaction times have seriously degraded over the past ten years to where I'm just not able to be competitive enough to enjoy that aspect of the game. I felt like a constant anchor on a team.
I will not PVP. I do not like it, Sam I am. I turned Warmode off at 106 as soon as I started encounter opposite-faction players. My toons don't have any Prestige or Conquest Points.
That all changed when Blizzard released Hearthstone. Here was a primarily PVP game, but one where my reaction times wouldn't matter. It also appealed to the collector in me. I've been playing since beta, and I stream on most Tuesday nights.
What about you? When it comes to Blizzard games — or the activities within Blizzard games — do you have a green eggs and ham? What was that game, role, or activity that you thought for sure you wouldn't like, but some persistent friend got you to try it, and lo and behold, you enjoyed it?