When does Diablo 3 Season 21 start?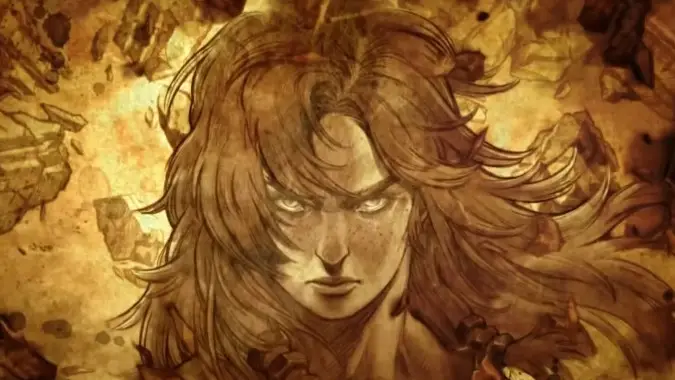 We don't know yet when Diablo 3 Season 21 start, because we don't precisely know when Season 20 will end — however, we can make some pretty good guesses about Season start and end dates. That's because even though Blizzard doesn't announce start dates very far in advance, they do stick to a pretty consistent pattern: Seasons usually last about three months and we get at least two weeks' notice before a Season ends.
Patch 2.6.9 went live on the PTR May 28 and will last two weeks, which gives us an even better idea of what we're looking at in terms of the end of Season 20 and the start of Season 21. If we want to know when Season 21 will start, all we have to do is look at previous Seasons and make some educated guesses.
Don't want to read through the exacting science of Seasons? Our guess is that Season 21 will start on Friday, July 3 2020.
If you want to see the math behind that answer, keep reading.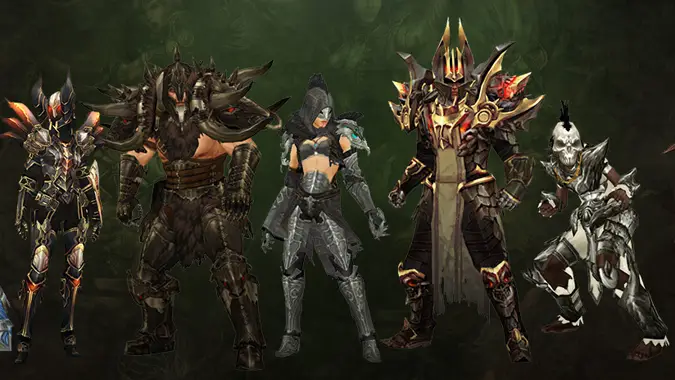 How long will Season 20 last?
Recent Seasons have had pretty consistent lengths:
Season 19 lasted 14 weeks and 2 days
Season 18 lasted 11 weeks and 2 days
Season 17 lasted 13 weeks and 2 days
Season 16 lasted 16 weeks and 2 days
Season 15 lasted 15 weeks and 2 days
Looking back even further to the 10 Seasons between Season 4 (17 weeks and 5 days, making it the third longest Season yet) and Season 14 (13 weeks and 2 days) we can see that the vast majority of these Seasons have been between 10 and 13 weeks. If we look at that date range, that would put Season 20 ending some time in June.
But beware of estimating: some recent Seasons have been elongated by longer than average PTR cycles, which are impossible to predict with any certainty. Blizzard never rolls out patches during a Season, so PTR bugs may push a Season start date back — which already seems to be the case with Season 20.
Problems with patch 2.6.9 pushed the PTR launch back, which will push the Season 20 end date back — and thus push the Season 21 start date back. The Season 21 went live on the PTR May 28 and will be testing for two weeks. If there are no further delays, it means that the PTR will end on Thursday, June 11.
When will Season 21 begin?
It seems clear that Blizzard prefers a 10 to 13 week Season and has tried to stay in that ballpark ever since Season 4 back in 2015. So let's use 13 weeks as our benchmark. Season 20 started on March 13, and if we simply count weeks from there, we're looking for the Season to end week of June 7. But we already know that date isn't feasible because the PTR launched late and will continue testing until at least June 11 — which means Season 20 will be a little longer than usual and Season 21 will start a little later than expected.
Right now, we're predicting that Season 20 will end on Sunday June 28, or possibly the week after on Sunday July 5.
So what does that mean for Season 21? Again, let's look to the past: Season 19 ended on March 1 and Season 20 started on Friday of the next week, March 13. Assuming Blizzard sticks to the pattern, we're looking at a July 3 start for Season 21.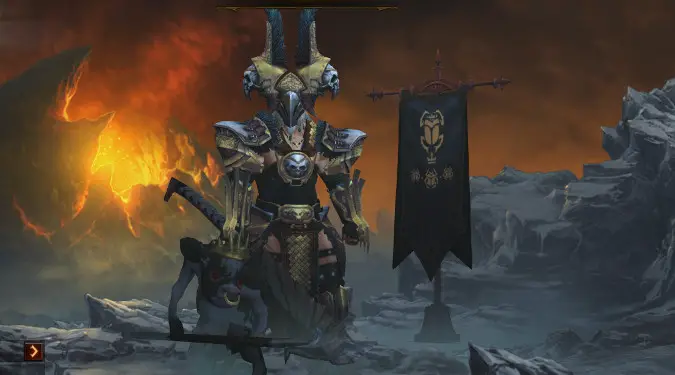 What will Season 21 be like?
The current Season of the Forbidden Archives is another example of a Season theme that has a great deal of metagaming to it, but Season 21 is going with the Trials of Tempests buff, which instead of changing gameplay in that fashion imparts a random buff much more akin to the previous Season of the Triune buff.
We know that Season 21 will almost certainly bring back Haedrig's Gift, a perennial favorite for Seasons over the years with a chance to collect an entire Tier set for completing the Season journey. There will almost certainly also be Portrait Frames, cosmetic rewards (previous seasons have rewarded wings, pets and transmog looks), and if you haven't already maxed out your stash, you can do that too.
Seasons are a lot of fun, and I definitely recommend playing Diablo 3 during the Season journey for a fresh take on the game.