Overwatch's Competitive Open Queue will probably make you play GOATS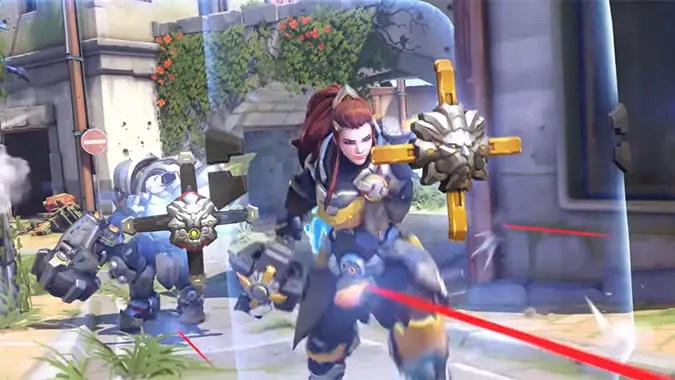 Overwatch's Competitive Open Queue mode has brought back the most divisive parts about the game's past. Not only is there no role lock to keep your team from going all Damage heroes while you try to babysit them as Mercy, but it also encourages the dreaded GOATS composition that we saw in almost every Overwatch League match last year. Despite this, people are finding things to enjoy about Open Queue — you just need to know what you're getting into.
Competitive Open Queue's first proper season — where it'll sit alongside Competitive Role Queue in the menus — begins this week. Like the name implies, it's Overwatch before the game forced you to have two Tanks, two Damage, and two Support heroes. Anything goes in this mode and it's why some people find it to have the kind of spontaneity that was lost from the game's original launch. But if you want to climb the ranks, you'll probably have to play GOATS.
GOATS is a specific team composition that maximizes sustain and comes packed with strong ultimates. It's a setup that requires half of your six-person team to play Tanks and one of your Support to play Brigitte. It's the infamous composition that dulled Overwatch League's second season and still lingers as a meme in the community. It's also just incredibly powerful and fairly easy to pull off until the enemy team mirrors it in higher ranks. GOATS is the reason why the game enforced Role Queue and it's a great example of how everything is balanced around that.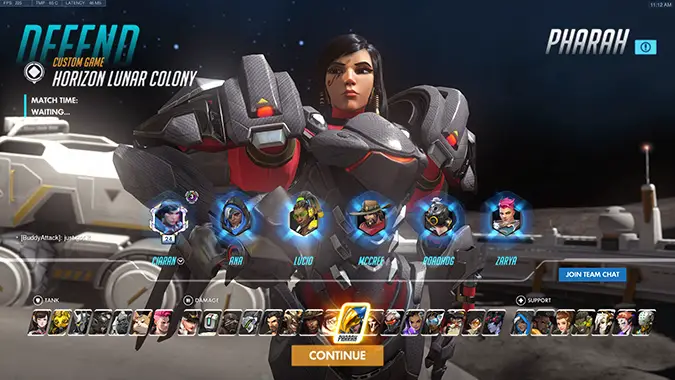 So, if you want to do well in Open Queue, get used to playing Tanks and Support. You'll get away with weird multi-DPS comps for a while, but anyone who doesn't want to lose will start to gravitate toward the heroes with bigger health pools. That means you should look to practice heroes like Reinhardt, D.Va, and Zarya, and if you don't play Brigitte, you'd better start playing Brigitte.
Open Queue started in Arcade for a reason. It's a mode that's inherently incongruous with the trajectory of the most popular modes of the game. It's sort of broken on purpose. It might not be for you, but it's certainly for someone, especially if you're a someone living in Korea.
Furthermore, the GOATS comp coming back to the game in this form makes sense. GOATS was always a result of good players identifying the ways to pluck the most efficient and oppressive heroes from the roster and turning it into a impenetrable team composition. It's finding the bricks and building a wall. If you want to win, you want to win. Open Queue once again asks if you're willing to play inside of a pre-determined meta. It's a little scary to see GOATS return, but we should be glad it's separated into its own mode. It can't hurt us if we don't let it.