What sort of entry fee (if any) should Torghast have, and how easy should it be to farm?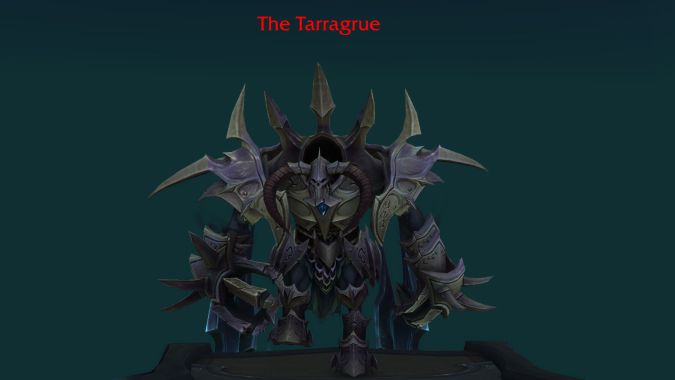 Last week's Shadowlands alpha build saw the first iteration of Torghast become available for testing. At the moment, it's in an extremely early state, and testing basically boils down to, "Does this work on a basic level?" Even still, it's a ton of fun! Frankly, it's unlike anything WoW's had before, and the small sliver of it available for testing has me incredibly excited for what's to come. But…
It's going to have an entry fee.
I cannot emphasize enough how much I dislike this decision. At the moment, said entry fee is not implemented on the alpha. What we've been told is that the "key" to start a run will be farmable, and that you'll be able to spend roughly 35% of your playtime in Torghast if that's what you want to do. It's been compared to something in between what you need to start Withered runs from Suramar and what you need to start Horrific Visions in the current patch.
Again, I still cannot emphasize enough how much I dislike having any key required to run Torghast. I can understand why Blizzard might want it, but from a player perspective, this is one I think they should just let be. For content that's repeatable (and randomized) the way Torghast is, it can easily stand on its own as the thing players spend all their time doing. It's fun, it's a challenge, and it can be something with a reward inherent in the progression players make. If legendaries or gear or currency are the reasons for requiring a key, put a limit on those and let players push floors to their hearts' content.
But that's just me. Maybe someone out there has an argument for why Torghast should have keys. Or maybe they have a reasonable suggestions for the amount of runs you can do and how you earn the keys to those runs. Sound off below with how you think Torghast's entry fee should work!