How could reputation grinds be improved in World of Warcraft?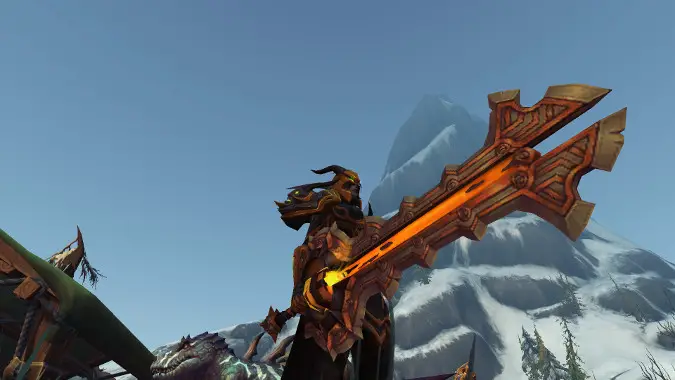 I've been doing a lot of rep grinding in World of Warcraft this month trying to get that Rustbolt reputation up, because I'm really tired of having to ride a land mount everywhere while everyone else swoops in and kills that mob I needed for that last World Quest. But as much as I want the rep, I hate everything about Mechagon with a furious passion so strong it actually chokes me every time I do it, and it's slow going because so many of the quests are "Find six of these weird disappearing chests you'll need an addon for" or "Kill three of these elites you'll need an addon to find." And it's not making me enjoy my time in the game.
So this has me wondering what could be done to make reputation fun again. Okay, not again, but back in Mists of Pandaria they managed to make a series of unfolding quests that unlocked over time and felt a lot more rewarding and a lot less like the moldering busywork of "Find this random thing" or "Bring me a bunch of stuff" that so many rep grinds boil down to.
It's one of those things that drives me mad because I don't feel like the process of making someone like you should make you hate them, but man, ask me about the Timbermaw rep grind back in the old days and how much I hated them. I did that rep grind for two Enchanting recipes, got those recipes, and if I could have, I would have blown up their stupid tunnel between Felwood and Winterspring because dear friends, I grew to loath them with every step along the path.
So here we are. How do we fix this? How do we make reputation in the game something less painful and more fun? Constantly changing reputation quests? Bring back the ability to wear a tabard and run dungeons for rep? Seriously, I miss that last one a lot.