How do you deal with in-game social anxiety?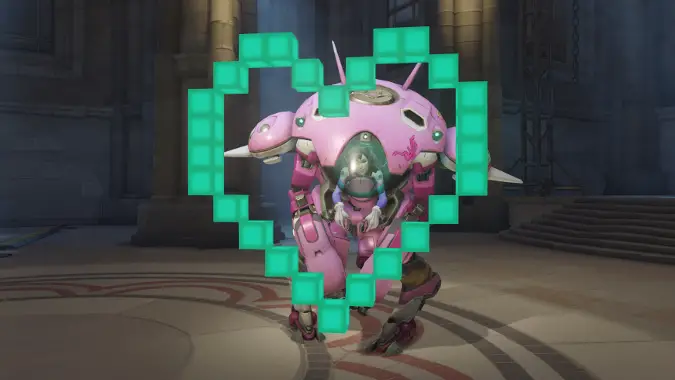 There are many ways that social anxiety can manifest itself within our favorite games. Some players have ladder anxiety — they get butterflies in their stomach when queuing up for a game against other real players. Others have team anxiety — they dread being berated by fellow team members, whether it's because they didn't perform well enough or committed some mistake. Others are confident in their abilities and willing to own up to their performance and mistakes, but they still don't enjoy having to put up with other people's rage.
There's also the anxiety of paying the extra price for losing: being made fun of by your opponents. Most online games have emotes, sprays, or even chat, and those are all avenues for jokes to be made at the expense of another player — but whether they're good natured or not, and whether they're well-received or not, is a whole other discussion.
Some players just avoid playing any competitive mode, but are willing to take the risk in other modes where the stakes aren't as high. Others shut themselves down completely — they prefer to have a completely solo experience, and would rather not deal with other players at all.
How about you? Where do you fall into this spectrum? Do you have any fears, woes, or anxiety about social interactions in online games? If so, do you take any steps to remedy that, or do you simply avoid it like the plague? Feel free to share your stories — horror stories or stories with a happy ending.