What character in WoW do you miss the most?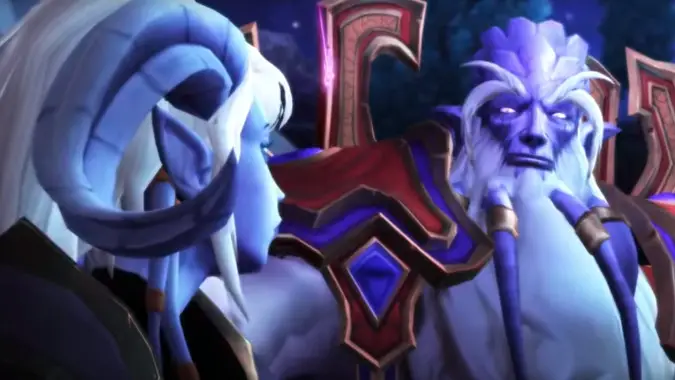 When we're talking about characters we miss, in World of Warcraft at least, they don't have to be dead. One of the characters I miss the most is Y'rel, and she may or may not be dead, I honestly have no idea. The last time we saw her she was alive. Since then I guess her Draenor blew up in the Mag'har recruitment quest, and she may or may not be in service to a terrifyingly fanatical Naaru? Yeah, I really miss her and want to know what is up with all that from her perspective.
So while I'm certainly interested in the characters you miss because they're dead (and thus, we could see them again in Shadowlands) I'm also interested in characters you miss because they just don't show up that often nowadays. Like Joanna Blueheart, who I keep bringing up around here because Blizzard hasn't done anything with her since Cataclysm and that's just a shame. I'm not here to settle a grudge. I'm here to win a war. I really wish she'd pop up again, because she's a really great example of a character born out of the very wars that everyone keeps telling me are so important to the Warcraft setting. Here's someone who lost her parents when the Orcs invaded in Warcraft 1, and is now fighting in that same conflict four wars later. Do more with that! She's not connected to anyone else's story, she's not anyone's secret daughter, she's just this cool character with her own reasons for fighting.
Also, Deathwing. I really miss Deathwing. I want more of 'Machiavellian political genius' Deathwing and less of 'Kaiju tentacle monster' Deathwing.
So, who do you miss from World of Warcraft, whether it's because they're dead or just because they haven't been around in a while? What character would you like to see come back?