What enchants are available in WoW Classic?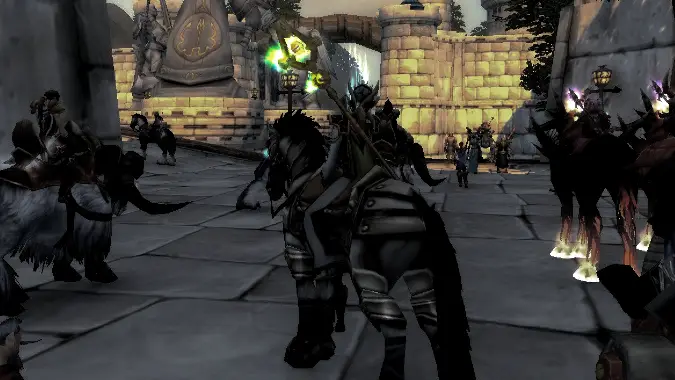 WoW Classic can be admittedly overwhelming when it comes to many things — enchants, chief among them. There are just so many different options for nearly every gear slot, and even some special ones that can be used on multiple slots. And besides knowing which enchants to get, you often also need to figure out where to get them from. Some of them are available simply by leveling up the Enchanting profession, while others may require raising your reputation with factions such as the Argent Dawn, and others even might be quest rewards. You've got to know who to talk to!
Phase 4 and the Zul'Gurub raid also brought a batch of fresh new enchants, even better than the previous ones. Many of these enchants require reputation with the Zandalar Tribe (from Friendly to Exalted), as well as obtaining certain — often class-specific — items, such as Zandalar Honor Token. And even more enchants are arriving in Phase 5 alongside the release of Ahn'qiraj, so you'll want to keep up to have the best gear.
In order to help you make sense of it all, we're going to list all the enchants that are now available in WoW Classic.
Without further ado, here are the lists. So sit back, relax, and hopefully find what you want and need!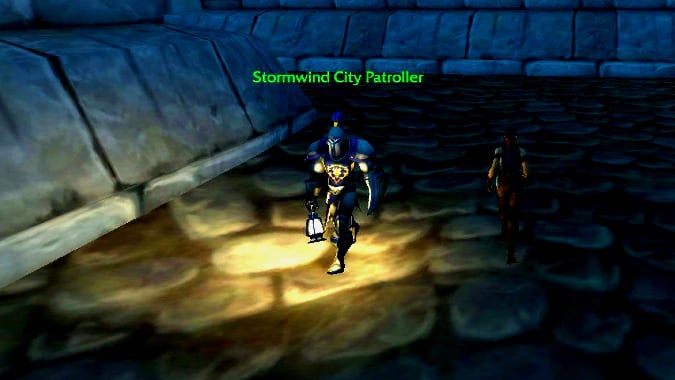 Every helm/leg enchant in WoW Classic
Unlike modern WoW, some enchants can be used on multiple slots, assuming you have the materials to make/get the enchant more than once. In the case of head and legs, their enchants are shared across all the following items.
Available via normal means:
Available via Zul'Gurub:

Every shoulder enchant in WoW Classic
While shoulder enchants are few and far between, the release of Zul'Gurub saw the number of available options quadruple… to a total of four. See them below: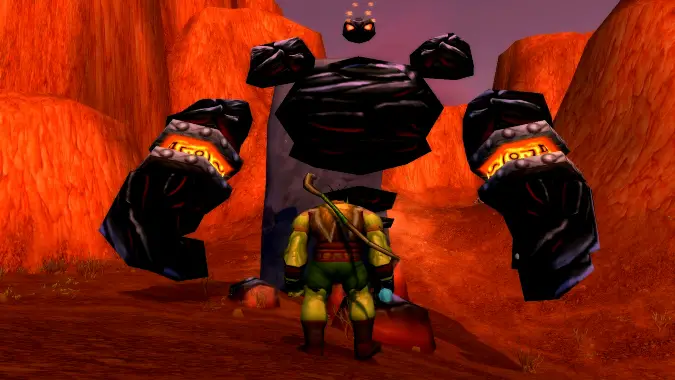 Every cloak enchant in WoW Classic
Cloak enchants add protection and resistance, in general, though there are exceptions, like boosting your Agility stat, increasing your Stealth level, or reducing the amount of threat you generate.

Every chest enchant in WoW Classic
Chest enchants will boost your health or mana, give you some absorption, or add a small increase to every base stat.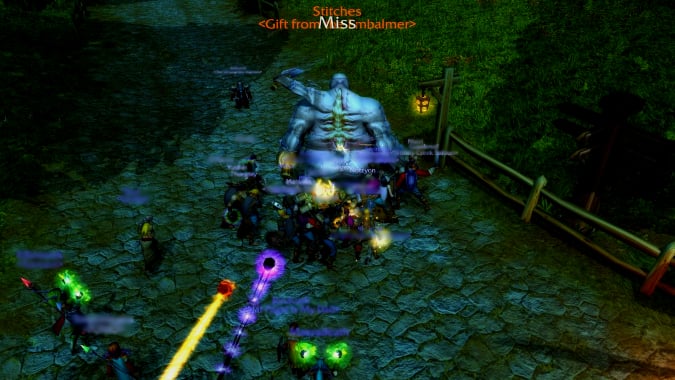 Every bracer enchant in WoW Classic
Bracer enchants are very versatile. There is a plethora of effects, but the highlights are certainly the individual stat increases.

Every glove enchant in WoW Classic
Glove enchants help you work better with your hands — they improve your ability to perform your tradeskills, or increase the elemental damage from spells that might leave your fingers, among other things.

Every boot enchant in WoW Classic
These enchants for boots might make your feet move faster, or improve your overall Agility, but there are also options to increase your Stamina or Spirit.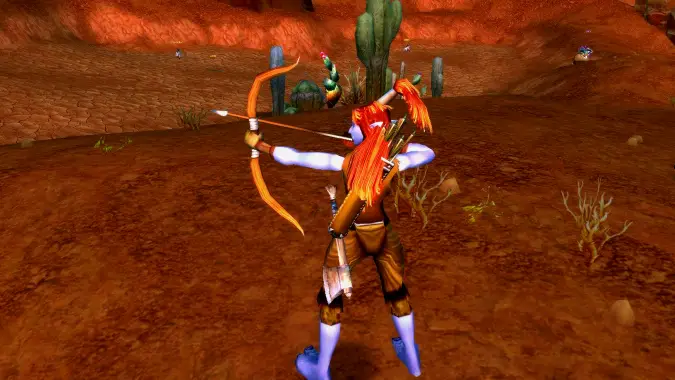 Every weapon/shield enchant in WoW Classic
These are the stars of the show. Weapon enchants are powerful, highly sought after, and often make your weapons glow with special effects as well. Sadly, Zul'Gurub doesn't add any new weapon enchants, but it does bring two new… oils.
1H Weapons:
2H Weapon:
Weapon Oils:
Shields:
Whew. That was a lot, but we've made it. Now, get over there and enchant your gear! Or, at least, begin working on it. You've got a nice grind (or two, or three…) ahead of you.