Enchants
WoW Classic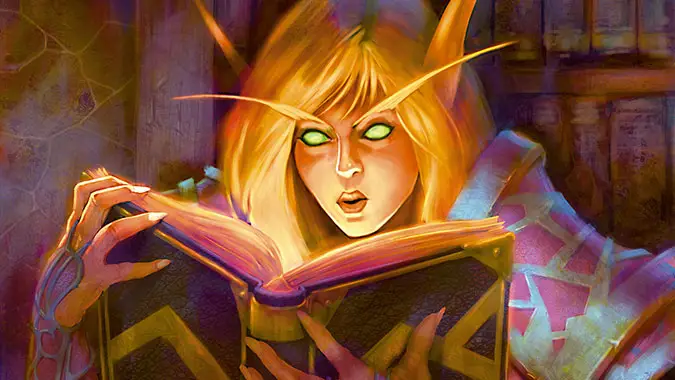 The forthcoming arrival of Burning Crusade Classic means another chance for WoW Classic players to level up and acquire new equipment, and as Uncle Ben once said, "with new gear comes new enchants." But just what enchants are available — and what should you load up with before you head into dungeons and raids?
---
WoW Classic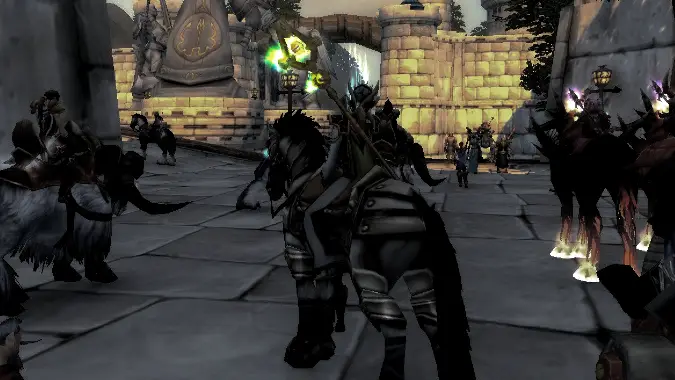 WoW Classic can be admittedly overwhelming when it comes to many things — enchants, chief among them.
---
Rogue
They're some of the most common questions I see rogue players ask: After agility, which stats matter most?