WoW
Sep 2, 2020 2:00 pm CT
Several class cooldowns are being taken off the Global Cooldown again in Shadowlands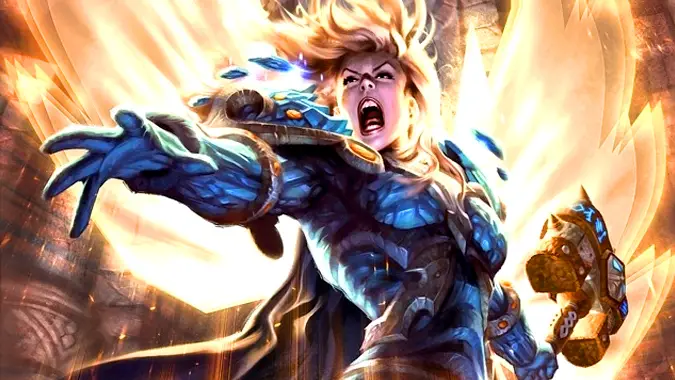 Is it time to rejoice yet? It might be, because the next World of Warcraft expansion, Shadowlands, is bringing yet another change that has been hotly requested by the community: the removal of several class cooldowns from the Global Cooldown, as explained in an article that was just released — where you can find the full list of abilities affected.
Most of those abilities were originally off the GCD, and putting them back on it had been one of the most controversial changes from Battle for Azeroth. Back then, the developers justified the decision by expressing their displeasure with multiple abilities being activated at the same time, via macros — an argument that might make sense from a very high level game design standpoint, but which failed to hit the mark when other aspects of the game are taken into consideration, such as button bloat, and the ever-so-subjective aspect of fun. Community outrage was high at the time, and now, two years later, the decision was still viewed as questionable at best.
But as so many other things during the Shadowlands alpha/beta cycle Blizzard has shown that, this time they are willing to listen to community feedback by making several of those cooldowns no longer a part of the GCD. This has been met with much delight and celebration — but also with many requests for more. Both the comment section of the article itself and the tweet that announced it are now filled with players pleading with Blizzard to include several other abilities that haven't made the cut.
Regardless of whether those additional pleas will be heard or not, this is already a very positive change. Blizzard has stated that they want every button press to feel like "a high point in the flow of combat" that "should also feel satisfying and epic" — and when they can't deliver that fantasy by the isolated button press, they are willing to compromise and allow players to combine that button press with other active abilities via macros. A sound decision.