What is the Diablo 3 Season 22 theme?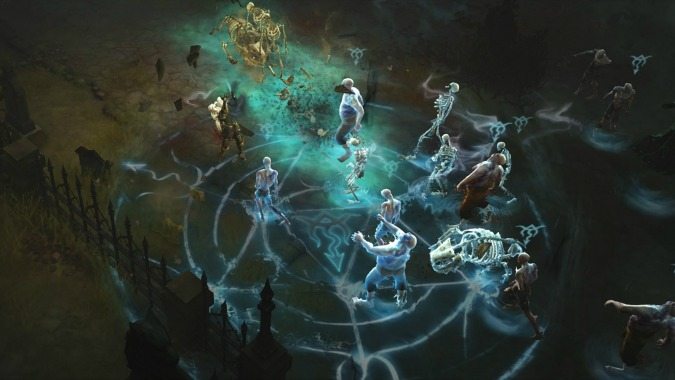 With the recent news of the Diablo 3 Patch 2.6.10 PTR, we're now aware of what Season 22's theme will be, and it's an interesting one. The Seasonal Theme, called Shadows of the Past in the PTR preview post, is one of the most interesting and divergent Seasonal Themes we've seen, and we've seen a few.
This particular Season has a twist, in that it has a second change that by itself might have anchored previous Themed Seasons — namely, that we're going to get a fourth Kanai's Cube slot as part of Season 22. That fourth slot will be able to choose any of the options the other three slots can, so it can choose any jewelry, any weapon, or any armor power you've extracted to your Kanai's Cube, but it won't stack with your other slots, meaning that there's no reason to pick the same extracted power twice. So, as an example, if you've extracted the weapon power from Thunderfury and are using it, there's no reason to use it again in your fourth slot, but you could use Schaefer's Hammer and Thunderfury to get the Lightning blast from TF to stack your Schaefer's buff and deal even more Lightning damage to everything around you.
That idea is cool all on its own — you could use two immunity necklaces, or two different armor powers, for instance. It's a lot of diverse options for a Season. But the fourth Kanai's Cube slot isn't the actual theme of the Season. That's the Shadows of the Past buff, linked to Pylons and Shrines, and it's a pretty unique power that we've not really seen before. Now, it's dependent on finding Shrines or Pylons, so in a way I feel that thematically that fourth Kanai's slot was kind of necessary to keep the Season from feeling really dependent on good Pylon or Shrine placement. However, that's not a complaint — I like the idea of a Seasonal Theme that makes use of Shrines and Pylons, it's a fun approach.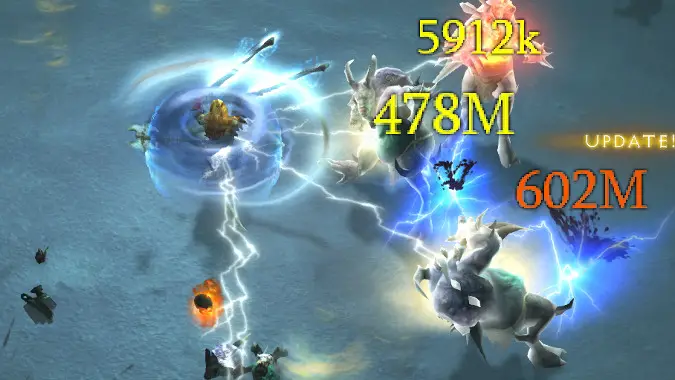 The way the Shadows of the Past buff works, based on the PTR Preview post — keeping in mind we won't be able to test it until October 8 on the PTR — when you click on a Shrine or Pylon, you'll spawn a Shadow Clone of your character that will last for either a minute or until your character dies, and which will scale based on your character's power. We don't know exactly how that'll work yet, but it's a promising idea at least. The Shadow Clone will have one of three variant builds, looking at the chart of potential builds on the PTR Preview post.
Looking over the variant builds, it seems pretty clear that the Shadow Clone will have a variety of abilities to use in that one minute window after you spawn it. No idea how well the AI will function to determine which abilities the Clone uses in what situations, but I'm a little sad that the only Barbarian variation that has Whirlwind didn't even use a Rune to upgrade it — that's some poor planning.
So that's the Seasonal Theme for Season 22 — the Shadows of the Past Season will allow you to spawn Shadow Clones with their own specific build loadouts to accompany you into battle when you click a Pylon or a Shrine, as well as letting you customize your Kanai's Cube build with a fourth slot. Once the PTR goes live and we get a chance to test out the Theme in action we'll have a better idea of how strong and fun it will actually be to play, but it feels like it could be interesting at first glance.