WoW
Oct 13, 2020 7:00 pm CT
Are the WoW servers up? Yes! But expect login queues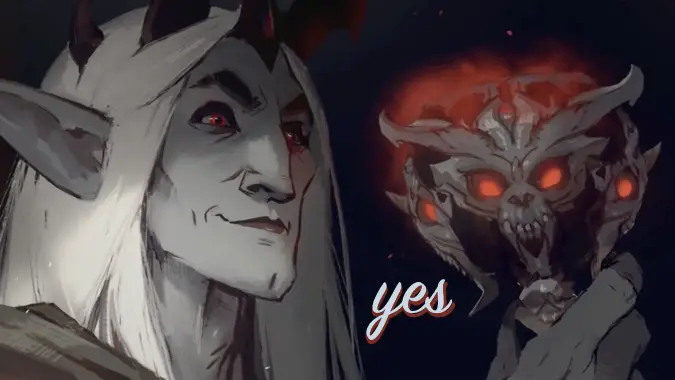 Welcome to patch day! With patch 9.0.1 rolling out today, we have a long maintenance ahead of us: severs are scheduled to be down from 7am – 4pm Pacific, and after a tiny bit of extended maintenance, the servers are now live.
But even though the servers are live, you may not have a smooth gameplay experience. We're seeing login queues, lag, and occasional disconnects, so it's questionable how much gaming any of us will get in tonight.
While you wait for the login queue, you might want to check up on everything that's going away on patch day and update your addons so you're ready to go.
We'll see you in the new, lower-level version of Azeroth!