What class changes have been the most surprising during the Shadowlands pre-patch?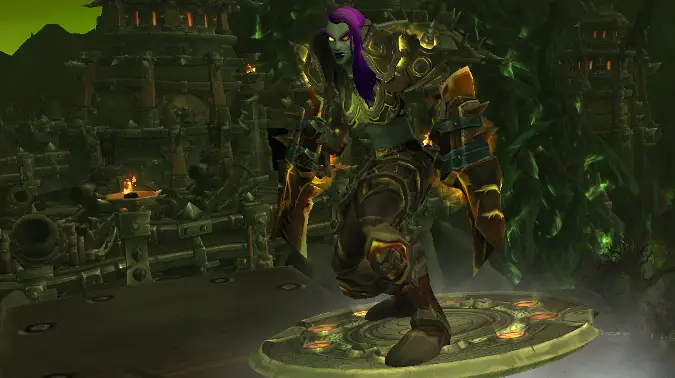 F0r me, the Shadowlands pre-patch has had quite a few surprises, and one of the biggest was how much I'm enjoying going Single-Minded Fury on my main Warrior. I've been a huge Titan's Grip fanboy since it was introduced back in the Wrath of the Lich King pre-patch, and when we were getting our Artifacts in Legion and it became clear we'd lose either TG or SMF, I was vocally pro-Titan's Grip. After all, SMF isn't unique to Warriors — Rogues, Shaman, and Death Knights can all dual wield. I took the position then that if we were going to lose one style of combat, it should be the one more classes can do, not the one that was unique to our class.
I don't think that reasoning was bad, but I do think I'd lost sight of how much fun it is to go full on buzzsaw with two relatively fast one hand weapons. Similar to how Frost DK is more fun using a Two Hand weapon for me, and how I'm very glad that it's back, I'm loving using two fast weapons with SMF. And I'm absolutely thrilled with the various abilities that are cross-spec now, like Ignore Pain and Shield Slam — I rarely use them, but they're really great to have when you need them. But I expected those to be fun and cool to have back — I absolutely did not think I'd go SMF when it came back. I thought it would be a nice change for players who liked it before, not that it would become my go to spec on my main.
This all has me thinking, though — what changes have you been finding a surprise as you play the Shadowlands pre-patch? What's the returned ability, or new option, or what have you that you simply weren't expecting, for good or for ill?