WoW
Oct 21, 2020 10:00 am CT
Final Fantasy XIV is adding an Explorer Mode for dungeons, and now I desperately want it for World of Warcraft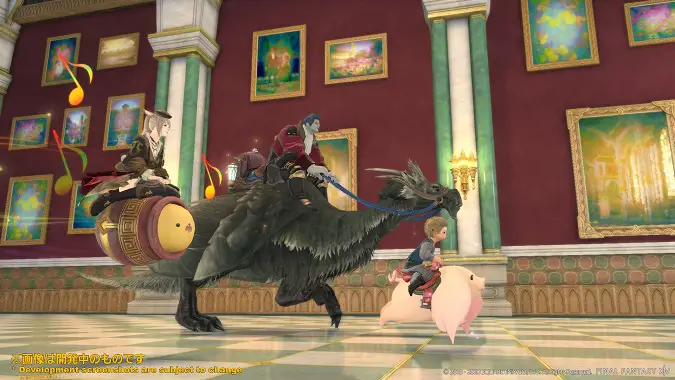 Earlier this October, Square Enix broadcast their Letter from the Producter LIVE Part XL for Final Fantasy XIV, providing a glimpse at upcoming features for the MMO. One of these new features they're adding is an Explorer Mode for dungeons that allows players to go into instances and do what FFXIV is best known for — amazing screenshots.
Ok, fine, that may not be what FFXIV is best known for, but it's undeniable that one of the delights of FFXIV is the detailed environments and exquisite outfits that result in great pics. Explorer Mode adds the ability to venture into cleared versions of dungeons so you don't need to worry about mechanics that close off parts or the odd random mob disrupting your attempt to perfectly pose. It does require that you have previously completed the dungeon normally in order to access, but that's it.
In addition to being clear of obstructions, normal restrictions on mounts, minions, or "fashion accessories" are lifted. To top it off, the mode will include the ability to drop a training dummy at any spot so that you can simulate combat poses. The only negative is that they're not going to be rolling this out for every dungeon at once, with the initial wave being the dungeons that arrived with Shadowbringers.
Well, there's one other negative: I want this for World of Warcraft so badly now.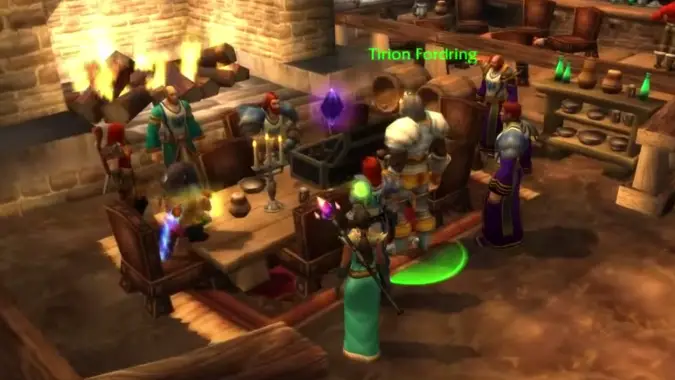 Rediscovered Moments in Time
Blizzard has spent the last 15 years creating these fabulous raid and dungeon environments that have details that are typically missed, either due to the go-go-go nature of many dungeon runs, or just the vast amount of real estate there is to cover. Whether we're talking about the loregasmically important meeting taking place during our assistance in Thrall's Escape from Durnholde, or the gigantic snake winding through Gundrak, there' are a ton of Easter Eggs that Blizzard has added which many players don't know about.  Adding an Explorer Mode would open up so much artistic effort by Blizzard to casual observation. This isn't just about screenshots or S.E.L.F.I.E.s either; Blizzard could easily leverage this mode in their secrets — imagine an item or clue that can only be found in Explorer Mode.
Frankly, Blizzard doesn't even need to limit this to instanced content. Part of the longstanding appeal of the Emerald Dream was the notion of an unsullied Azeroth to explore; perhaps Zidormi could one day be used to show us a Nazjatar free of Naga or a Silithus devoid of sword or bugs. It doesn't even need to be limited to the present: Perhaps the ability to visit the Redridge Mountains before the eruption of Blackrock Mountain could be the first step towards the fulfillment of my dream of a Caverns of Time instance focused on the War of Three Hammers.
This is all a roundabout way of me encouraging — nay, demanding — Blizzard steal this idea from FFXIV and run with it. There is so much to see in World of Warcraft, and adding a new mode like Explorer Mode would give players both old and new a chance to experience all the touches and nuances that the artists and developers have designed for us. Who knows, maybe patch 6.1 can finally be redeemed by it!