How to make Chocolate Caramel Pretzel Bars for your game night snacking needs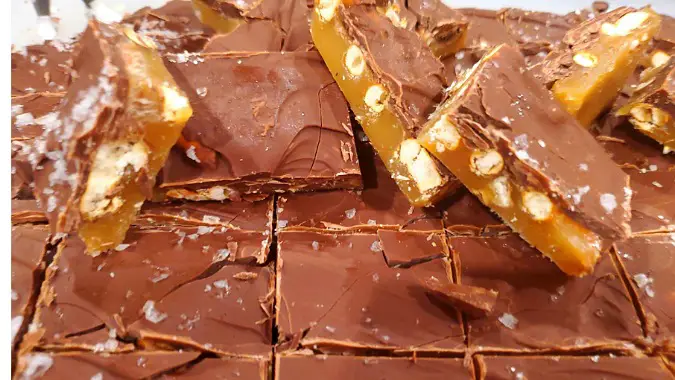 Election day is here and we all want to eat our feelings, so that means one thing: it's time for sweet snacks. Let's use some of those leftover Dwarven pretzels and make an easy, no-bake recipe that is perfect for Halloween parties, kids, D&D gatherings, or just because it's 2020 and you really need something sweet and salty.
Don't worry, I've been there.
So today we're making some Aka'OhMyGosh Chocolate Caramel Pretzel Bars.

Making Aka'OhMyGosh Chocolate Caramel Pretzel Bars
Ingredients:
1 Bag of small hard pretzels (knots or sticks are both fine)
1 lb. (450g) unsalted butter
2 cups (450g) brown sugar
1/2 tsp vanilla salt or sea salt
1/2 tsp Vanilla extract
1 16 oz. (320g) bag milk chocolate chips
Flake salt or sea salt
You will also need the following:
9 x 15 cookie tray
Aluminum foil, wax, or parchment paper
Medium-sized sauce pot
Double boiler or a heat-safe bowl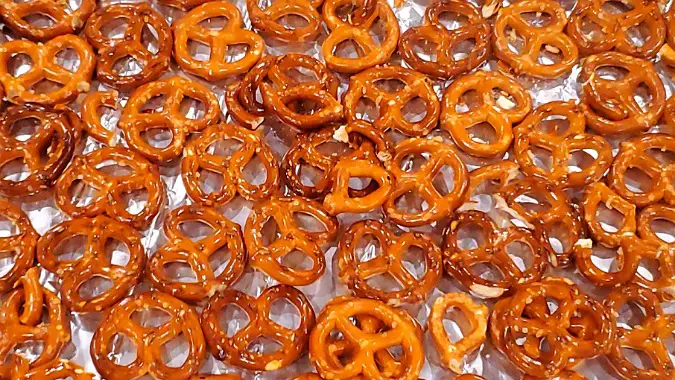 1. Line a 9×15 cookie sheet in foil or parchment.
This will make taking the bars out a piece of cake. break up or place the pretzels one layer thick across the pan.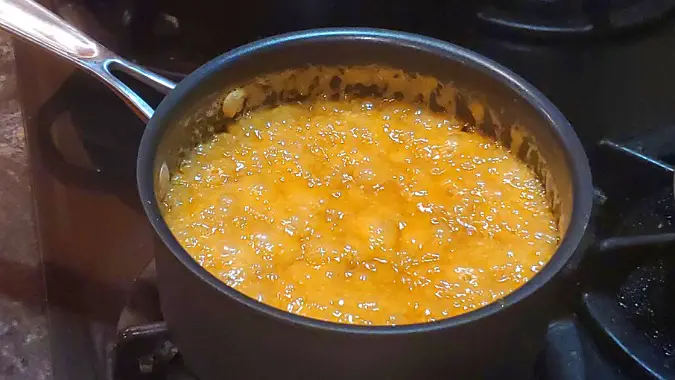 2. In a medium sauce pan, melt butter and mix in brown sugar, vanilla salt, and vanilla extract over medium heat.
Stir continuously for about 10 minutes. The caramel will begin to look frothy and you will begin to question if you ruined it. You did not, and in fact it is now absolutely perfect.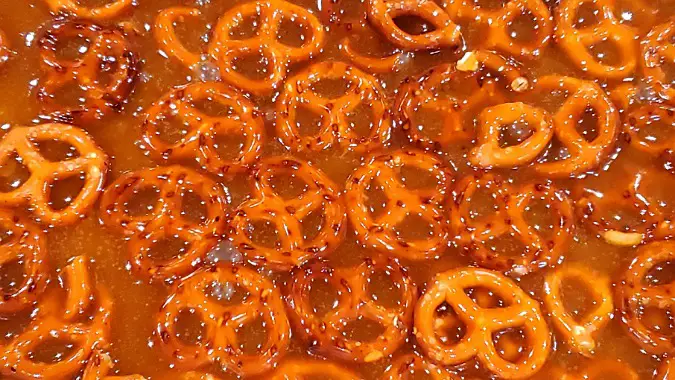 3. Pour the melted caramel over pretzels in the tray. 
Let cool for 30-45 minutes. You may wish to speed this up with a freezer, but do not leave in too long as the caramel will crystalize and become sandy.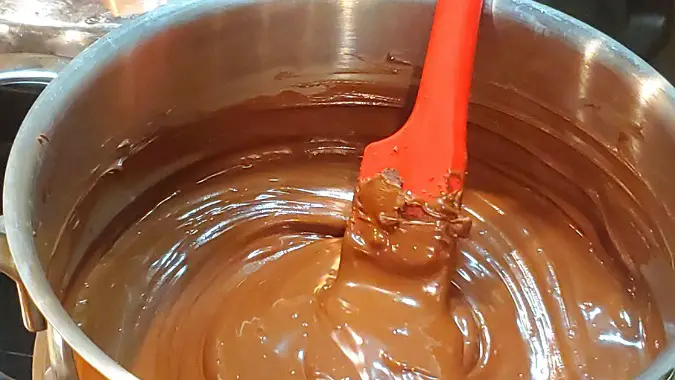 4. In a double boiler, melt chocolate chips down over low heat for about 10 minutes.
Remember, chocolate hates two things: heat and water.  Be careful to not get the chocolate wet as it will ruin it. If you do not have a double boiler, this task can be done with a small pot and a heat safe bowl or the microwave.  Pour the chips into the bowl and microwave at half power for 30 seconds, stir and repeat until melted and smooth.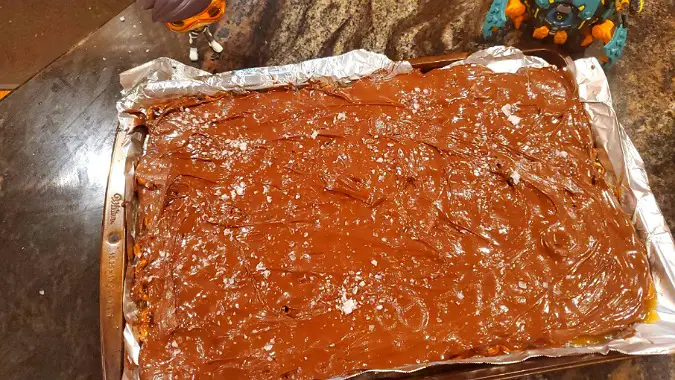 5. With a rubber spatula, spread the chocolate over the bark and sprinkle with flake salt or sea salt. Let cool for 30-45 minutes.
This would be the perfect time to play Hearthstone on your phone.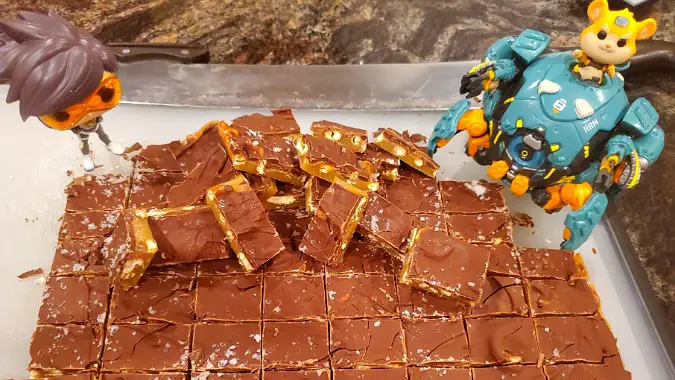 6. When cooled, remove from tray and peel off foil or parchment. With a large knife, cut into rectangles at a size you choose. Personally, I use the Cookie Machete and can get 80-100 bars out of one tray.
Store in a plastic container and keep in a cool dark place.
But Rob, It's 2020 and I put bacon on everything!
I have found over the years this recipe also works really well with an extra ingredient: bacon. Take one package of precooked bacon and pat the bacon dry with a paper towel. For this to work, you want the least amount of grease possible which is why you can't use regular bacon.
Chop the precooked bacon up into small bits and spread over the pretzels after you have added the caramel but before you add the chocolate. I recommend adding in the cooling period so the caramel can hold it better. This adds a little more of that amazing salty sweet flavor we all crave.
Originally posted 10/23/2020. Updated 11/3/2020.