Candy
Food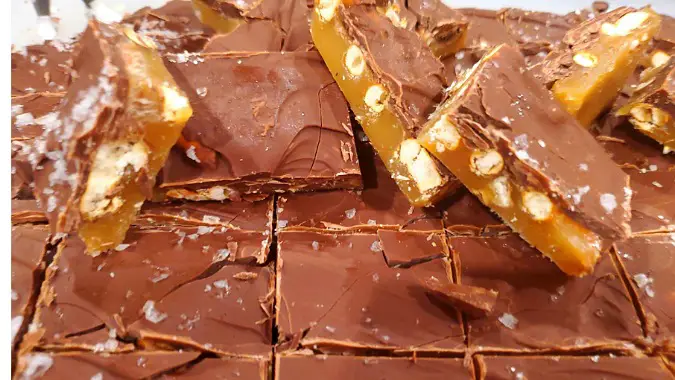 Election day is here and we all want to eat our feelings, so that means one thing: it's time for sweet snacks.
---
WoW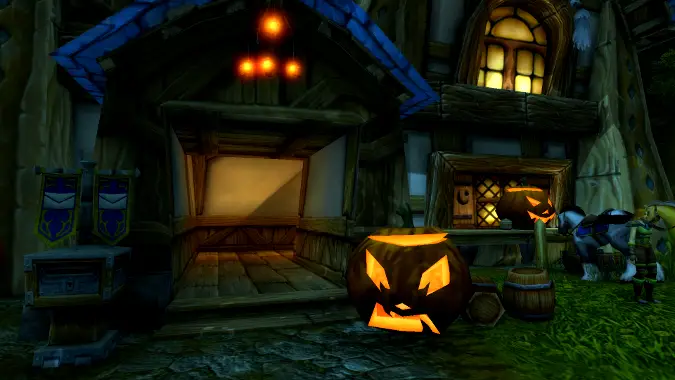 WoW has been around so long that naturally the in-game holidays have evolved as the years have gone by.
---
The Queue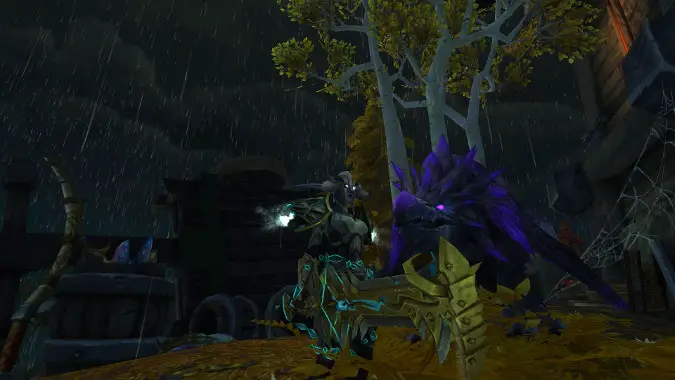 Listen, you stupid bird, I am the Battlelord of the Valarjar. I don't care if you like me or not.
This is the Queue. Let's talk about stuff.