How fast should you be able to level in a new expansion?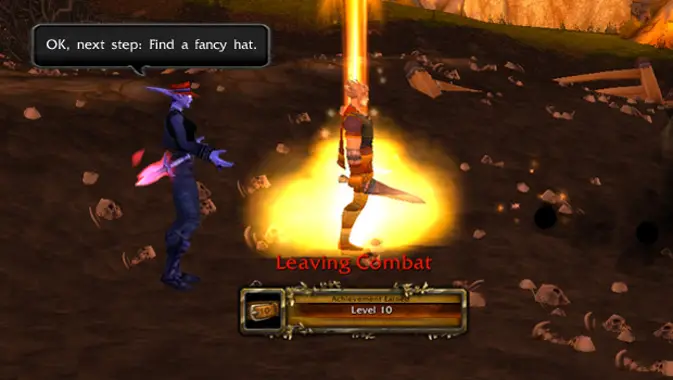 There's no question that the 50 to 60 leveling curve is pretty relaxed in Shadowlands, as some players managed to get to max level within three hours of the expansion's release, and even pokey players like me hit level 52 in a couple of hours of gameplay. World of Warcraft has probably never been easier to level in than it is in Shadowlands, and I'm curious what you think of that fact — are you happy to be getting to max level relatively quickly, or at least to be able to do so, even if you're taking your time?
I won't pretend it upsets me, although I'm sure some players don't think this is a good thing. I agree with the idea that leveling should be fun, and that it should be engaging and not something people just blow through — speed leveling has never really appealed to me as a concept. But I do think that Blizzard has made a good balance here between fun, engaging content and letting players just play the game as they see fit, and I think it's a good move for Shadowlands to let players get to the endgame as quickly as they want to, especially when the last few months have been encouraging everyone to level a veritable army of alts.
So here we are, then — potentially the easiest expansion to get to max level in since ever, really. Whether you enjoy speedy leveling or not, however, is entirely up to you and I'm deeply curious about your opinion of how it works in Shadowlands. Is it too fast for you? Are you happy to be able to get it done in a few hours or would you rather take your time and pace yourself, and does the possibility that you can level that fast make you feel like you have to level that fast?