In Diablo 4, you can respec your character's skills and abilities as much as you like, but it won't be free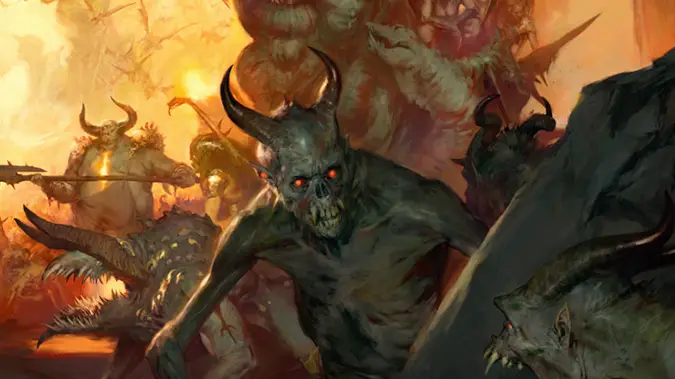 In the December 2020 Quarterly Update for Diablo 4, we found out that the Skill Tree for the game has essentially been locked in as a system — as Game Director Luis Barriga put it in the post, the general consensus is that the Skill Tree is headed in a solid direction and now it's time to iterate on and improve it.
We talked about how the Skill Tree is going to work when it first debuted in an earlier Quarterly Update, and this time around they make certain to mention that there will be changes, such as increasing the clustering of skills so that it's easier to grab specific ones to form a build you like without having to range all across the tree to do it. This is just one of the ways the Skill Tree concept will be iterated, however. Another is the concept of character respecs.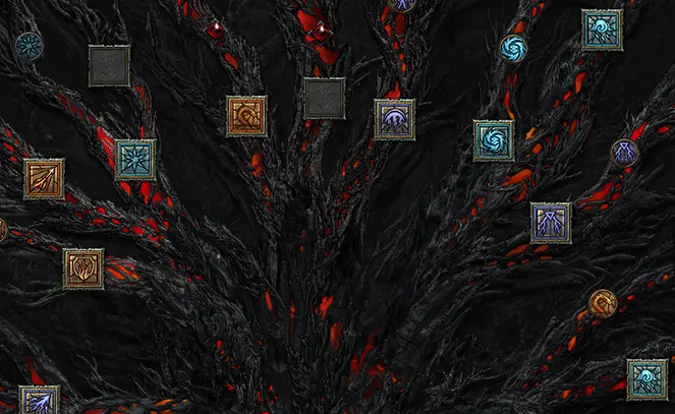 The Skill Tree will remain, but respecializing skills will cost you
Re-specialization or respeccing a character basically means being able to pick new talents and skills. It's essentially a 'do-over' that exists for a variety of reasons, one of which is to encourage players just learning the game to experiment and to try out builds that might not end up being the ones they prefer. A game without respec is a game that locks you into the choices you made when you didn't know what the game was, and that's no fun, but the developers are also cognizant of the fact that completely limitless respec means that you never really feel unique or like you have any lasting or valuable choices to make while playing the game — if you don't like a specific set of skills for a specific moment, just respec and you're off to the races.
So while Diablo 4 will offer unlimited re-specialization, allowing you to change your skills and passives at any time, but there will be an ascending cost to this level of re-specialization. This means you'll be encouraged to experiment and pick skills that interest you as you level, and if they really end up not working you can absolutely re-specialize as it suits you, but each time you do so it gets more expensive. The goal is to allow players to learn and adapt to the system, but not to feel chained to a bad decision you made at level 3 that no longer suits your playstyle without making that playstyle feel like a fashion choice you can change on a whim.
I say this as a transmog junkie who knows full well how important fashion choices are, but I still understand what they're aiming for. We'll see how well it works out in practice. I'm just glad they're letting players respec at all — I was worried they'd remove that option and I wasn't looking forward to that at all.