Skills
Diablo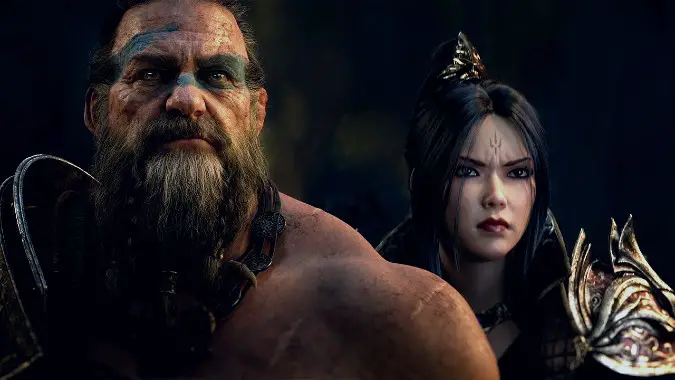 My various Warriors absolutely want the Barbarian's Arsenal system from the Diablo 4 beta I played at BlizzCon 2019.
---
Diablo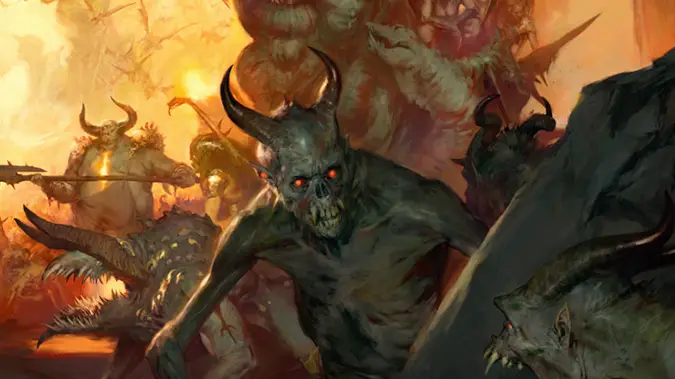 In the December 2020 Quarterly Update for Diablo 4, we found out that the Skill Tree for the game has essentially been locked in as a system -- as Game Director Luis Barriga put it in the post, the general consensus is that the Skill Tree is headed in a solid direction and now it's time to iterate on and improve it.
---
Shaman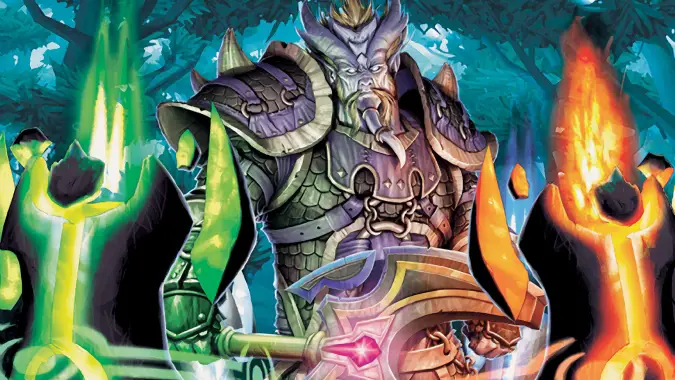 If you log in to play your Enhancement Shaman today, you have dead abilities on your bar.