What might an Indiana Jones game from Bethesda look like?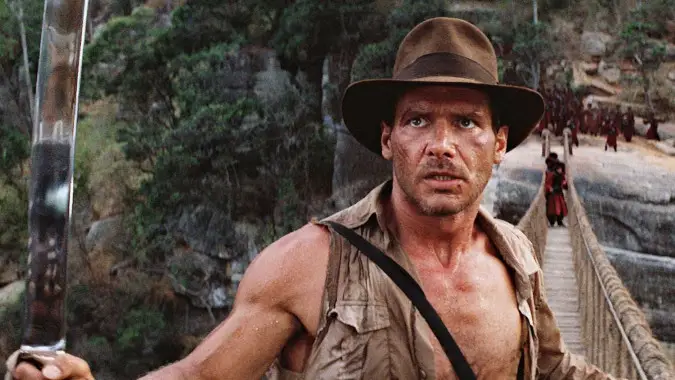 It seems like it's a big time for licensed video games. In addition to Ubisoft's big Star Wars announcement, Machinegames (the studio behind the recent Wolfenstein series) is making an Indiana Jones game with Todd Howard of Bethesda Softworks executive producing.
A new Indiana Jones game with an original story is in development from our studio, @MachineGames, and will be executive produced by Todd Howard, in collaboration with @LucasfilmGames. It'll be some time before we have more to reveal, but we're very excited to share today's news!

— Bethesda (@bethesda) January 12, 2021
Bethesda owns Machinegames, and in turn is owned by ZeniMax, which was recently purchased by Microsoft — I'm bringing that up because this means this new Indiana Jones game could well be an Xbox exclusive. Of course that doesn't mean it will be an Xbox exclusive title, but it's definitely a possibility.
What's really fascinating is that with this game and the upcoming Star Wars property, Lucasfilm Games — which emerged just last week as the home of all Lucasarts-related games — seems to be coming out of the gate swinging. It's a pretty big statement to release two big collaborations with two of the largest companies in the industry like this.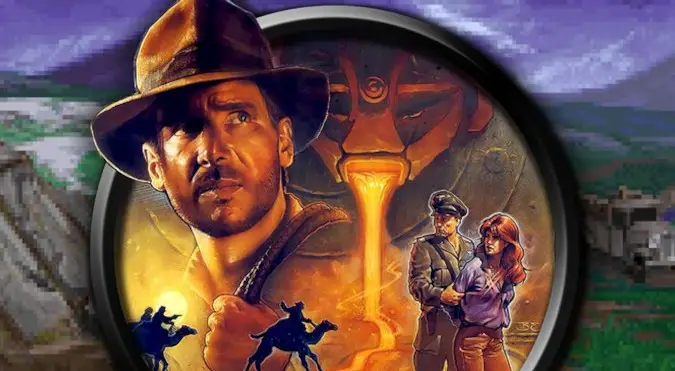 Time to punch some goosestepping morons
Machinegames is best known for their revamp of the Wolfenstein games starting with Wolfenstein The New Order. The most recent game, Wolfenstein Youngblood, was set in an alternate 1980 where the Nazis won World War 2. Considering just how important beating up Nazi stooges is to the Indiana Jones franchise, this bodes well for the upcoming game. Also, it means this new game will likely not be released using the incredibly out of date Creation Engine that Bethesda really needs to either heavily revamp or toss out.
While Todd Howard has a tendency to buy into his own hype, he's helped create some of the best games of the past generation, from Morrowind and Skyrim to Fallout 3 and Fallout 4. Even Fallout 76 is said to be a lot better nowadays. (I kid because I want Fallout 5 very badly.) You can't count out any game Howard works on, and it will be interesting to see how on-hands his role as Executive Producer will be.
At present all we've really got is a teaser and solid pedigree among the people making it, though. Indiana Jones as a property hasn't really fared that well in the gaming sphere, despite some very solid releases (Indiana Jones and the Fate of Atlantis was a favorite growing up, but it came out in 1992) and I'm extremely curious to see what Machinegames does with the series. I hope they tone down the gore from Wolfenstein, though. I mean, Indiana Jones may have seen a guy get diced up by a prop plane, but we didn't see it — the films aren't that kind of experience and I'd hope this game keeps that in mind.
I'm looking forward to something that finally takes all the games that have clearly been doing Indiana Jones' brand, like the Tomb Raider and Uncharted series, and shows them what the OG can do. Seriously, Fate of Atlantis? It was amazing. We're due a really good rollicking adventure where Indy finds some relics that belong in a museum and saves them from Nazis, with some globetrotting thrown in for good measure.
I mean, I know they're making another Indiana Jones movie, fifth in the series, but let's face it, Harrison Ford is getting a bit old for this role and potentially having him voice the character in a video game will be a lot less stressful for everyone involved.