How to get into the Diablo Immortal alpha test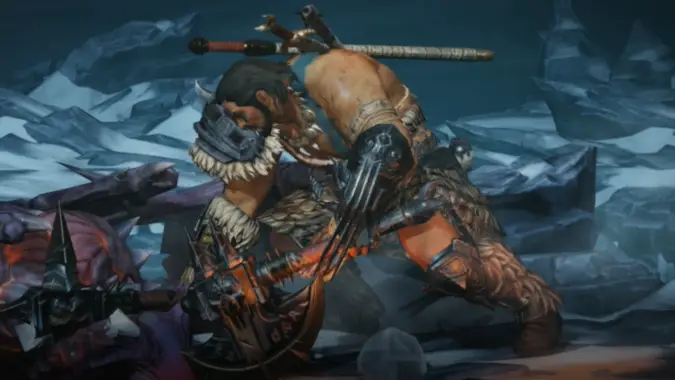 A lot of people would like to get into the Diablo Immortal alpha test. Considering how the community treated the original announcement of the game back in 2018, frankly, I'm a bit surprised (but only a bit) that there's this much interest in the mobile-only member of the Diablo franchise, but there is. And maybe you're thinking you'd love to be part of the Diablo Immortal alpha test. Why not? I know I'd be interesting in seeing how the game plays, although not on my phone — I have an iPad I'd love to play out a Diablo game with multiplayer parties and an open world on.
But sadly, for right now, there's really only an alpha test in Australia, and if you want to get in on any future tests anywhere else in the world, when they happen, you'll need to be pre-registered for the game itself. We don't know when the game will enter broader testing in other regions, although some players were invited in to test the game because they're streamers or other influencers and that's good, because it means we get to see the game being played.
But this does mean that if you're trying to get into the alpha test of Diablo Immortal, you really only have a few options: Pre-register and wait to be invited, move to Australia (or be there already) or start being an influential streamer.
The last big news drop for Diablo Immortal was in mid December, so it's possible we'll learn something new soon. Until we do, though, this is basically all we know about the state of the game — we don't know when it will be released, when wider testing will be rolled out, or if there will be any other ways to get into an alpha or later testing besides being pre-registered for the game. Believe me, I'm as sad as you are. I'd love to get a chance to play it, but I can't justify moving to Australia right now.