Diablo 3 and the disturbing trend of post-launch game revamps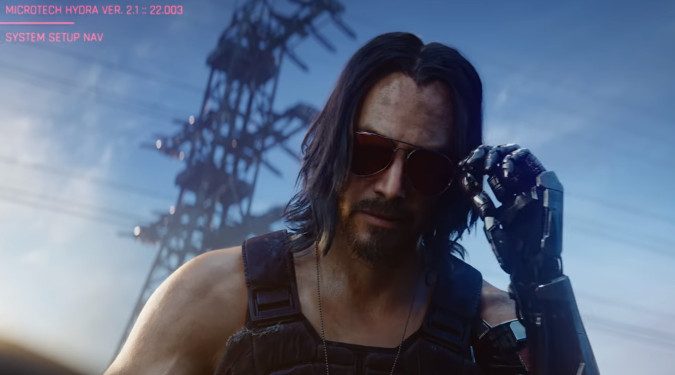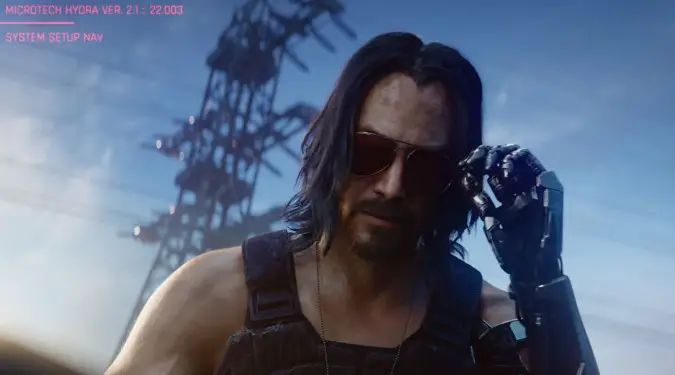 Lately, I've been noticing a trend of games being released with some pretty significant problems. Sometimes it's bugs, such as was the case for Cyberpunk 2077. Sometimes, the games feel rushed or incomplete, like with the recent Avengers, or Bioware's big looter shooter Anthem. And sometimes, it's as if there was a total failure to coordinate between various parts of the development team, as with the shockingly awful launch of Fallout 76.
Not all of these launches are necessarily bugs, or even that the games themselves are bad. No Man's Sky comes to mind as a game that was more a victim of overpromising than anything else — in the time since the game launched, a lot of work has done into bringing it up to the standard of its own promises, and it's a testimonial to the work that Hello Games have done over the past four years.
One could also point to how Destiny reinvented itself with The Taken King expansion, or how Final Fantasy 14 went from one of the most disliked MMO's ever released to a fan favorite with the A Realm Reborn revamp as examples of games that released in a less than well received state, but managed to actually come back from it afterwards. It's kind of a risky thing to do, to release a game hoping to fix the issues after you've sold it to people in its less than perfected state. For every No Man's Sky or Final Fantasy 14, there's a game like Hellgate London that didn't get the chance to make good on its original promise.
And this brings me to May of 2012, when Diablo 3 launched, and immediately had significant trouble. One could argue, in fact, that Diablo 3 took almost two years, until March of 2014, to finally become the game it has been since.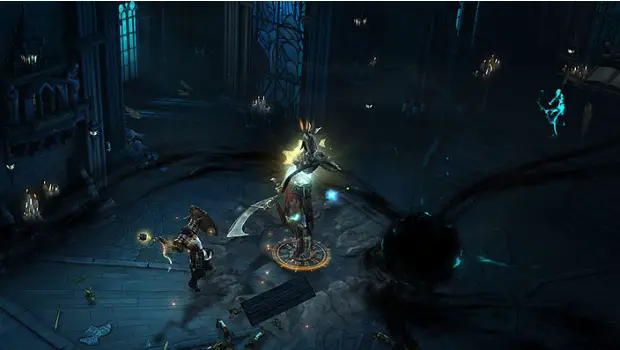 It feels like games don't release finished anymore
Now, it would be unfair to say that Diablo 3 was bad at launch. Critical reception was pretty positive, aside from two issues — in addition to the infamous Error 37 which became a meme — the always online gameplay, which required a persistent internet connection to play the game, and the Real Money Auction House and lack of Diablo's signature gear drops. But the revamp that came just before Reaper of Souls changed Diablo 3 significantly, and by removing the Real Money Auction House a big source of fan displeasure with the game was removed with it. This change, and the addition of aspects of the game like Loot 2.0 which brought back the classic looter slasher feel of the Diablo franchise to the game really breathed life into the proceedings.
Like No Man's Sky or Destiny after it, Diablo 3 got the chance to make those changes and get into a good place, in part because the game had sold well, and in part because Blizzard had the ability to take its time and work on the game after release. It's a rare luxury that not every game gets. Also, not every game succeeds at reinventing or refining itself the way Diablo 3 did, and considering the original game released in 2012, several years before games like Fallout 76 or Anthem tried the same trick with varying degrees of success, it feels a bit like it set a precedent.
Frankly, Cyberpunk 2077 would be lucky if it managed to rehabilitate its reputation as well as Diablo 3 did. And to a certain degree this isn't a fair comparison — Diablo 3 wasn't released on consoles that couldn't really run it, for example. But the trajectory of the release in 2012 of the one seems to lead directly to the other, and the fact that the RMAH lasted for almost two years means that nothing is certain in game development. You may end up with a Diablo 3, or you may end up with, well, Warcraft 3 Reforged.