Destiny
Discussion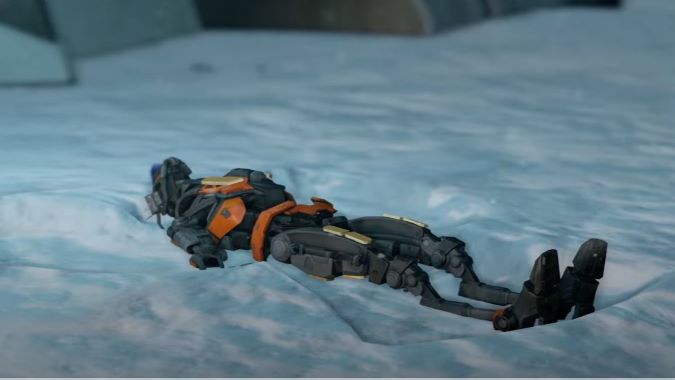 One Tuesday morning late October 2015, I fired up my PS4 and logged in to Destiny with the intention of grabbing bounties, perusing the vendors for any interesting rolls on weapons and armor, and maybe hopping in to a strike or two or mess around in Patrol.
---
Blizzard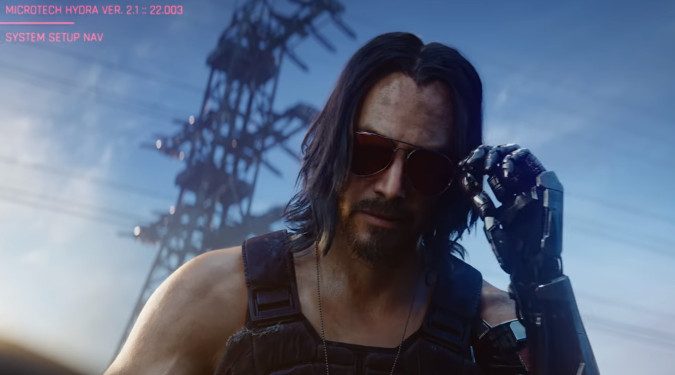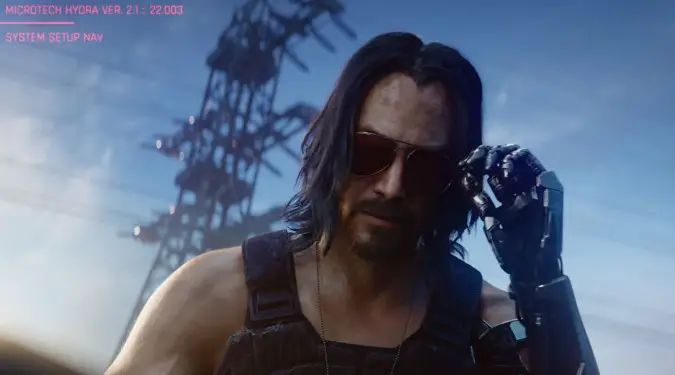 Lately, I've been noticing a trend of games being released with some pretty significant problems.
---
News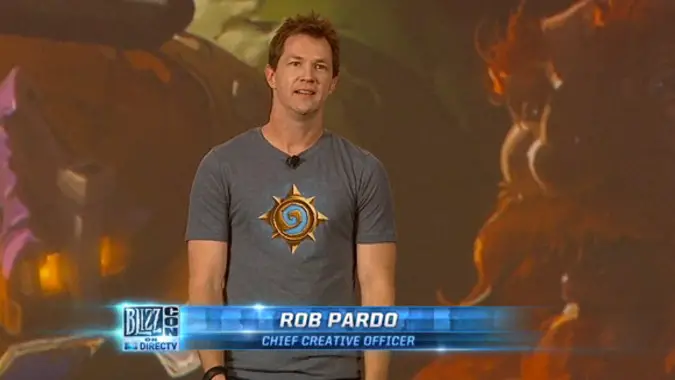 He helped make World of Warcraft one of the biggest MMO success stories in history.