What do you think about Blizzard making more mobile games?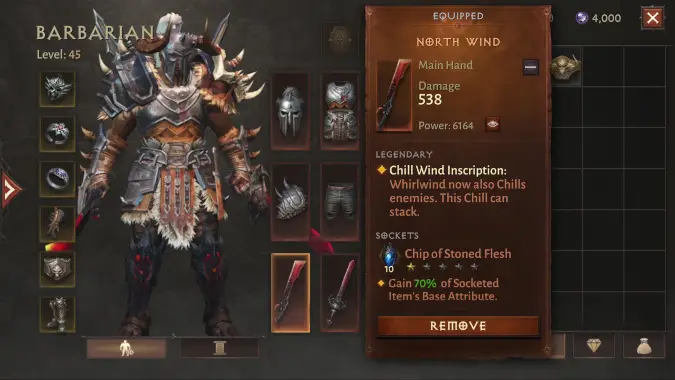 So we're likely to get Diablo Immortal this year, and according to the recent Q4 2020 Earnings Call, Blizzard is working on more mobile games. That has me wondering what those games are, if they're new IP, if they're ports of previous games like Diablo 2 or StarCraft Remastered to mobile devices — I've seen games like Baldur's Gate ported to mobile, so I'm sure Diablo 2 could absolutely get an Android/iPhone version that would run just fine. I'm not sure if I want it on mobile, but I have no doubt it could in fact work.
The fact of the matter is, mobile games are huge right now. They generate a ton of revenue, and for every gamer losing their mind and screaming about how people who play them aren't real gamers, there are dozens of them dropping very real money that Blizzard would like to pick up and take home and roll around in bed with. Well, no, they'll probably not do that, at least not until the Blizzard campus gets the Scrooge McDuck money swimming pool. I kid, but seriously, there's a lot of money in mobile games and Blizzard is far from unique in their desire to break off a piece of that.
So I ask you, since as a reader of this site you're likely a long time player of Blizzard games — what are your feelings about Blizzard going more into the mobile space? Is Diablo Immortal a welcoming sign of the future or something that troubles you? Were you happier with the occasional Switch release or are you secretly hoping we'll get a Warcraft Go with battle pets you can capture and use in WoW while walking outside, if we ever get to go outside again? What are your thoughts about Blizzard and their move into the mobile gaming space?