What mobile games could Blizzard be working on?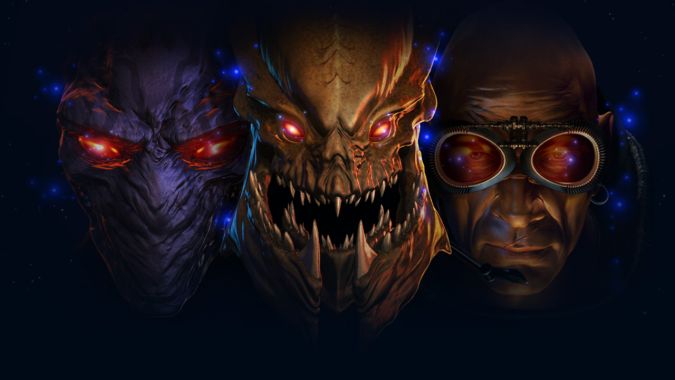 While I was excited to hear about Diablo Immortal getting released in 2021, I was also interested to hear that Blizzard will be working on more mobile games. It's not surprising — the mobile space is a big market, and I can only imagine how Blizzard is thinking about using its current and future IPs. Future IPs that would be a perfect way to move into the mobile space and its untapped revenue stream. Diablo Immortal is a first step, not the end of Blizzard's aim of making mobile games in addition to its PC and console titles.
But that does leave us wondering what mobile games is Blizzard working on?
Well, here are a few ideas for potential Blizzard games on tablets and phones, for their move into the mobile market.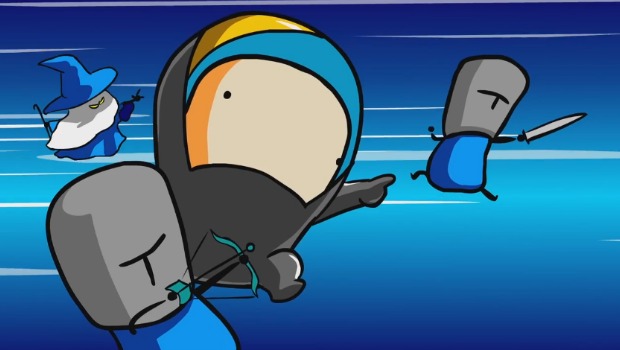 StarCraft on a phone? It's more likely than you think
There are a lot of RTS games on mobile right now, from classics like Command and Conquer and Total War franchises to newer games that have staked out their space in the mobile space first like Company of Heroes. And with the success of these and other games, it seems clear to me that, while RTS might not be doing super well on PC at the moment, there's room for it in a mobile arena. And if we're talking RTS games, then the StarCraft franchise is one of the biggest and most venerable of them all.
We know that Blizzard has experience updating StarCraft with StarCraft Remastered, a version of the game that I could pretty easily imagine working on a phone or tablet. For that matter, a game like Cartoon Craft exists on both iPhone and Android, and that's basically a Carbot-style animated Warcraft, so why not get the actual Carbot and release a version of the game using their art assets? It's not like Blizzard hasn't had Carbot work on StarCraft before. A fun, cartoony version of the classic space RTS for Android and iPhone feels like it would basically dominate the RTS on mobile scene as soon as it released.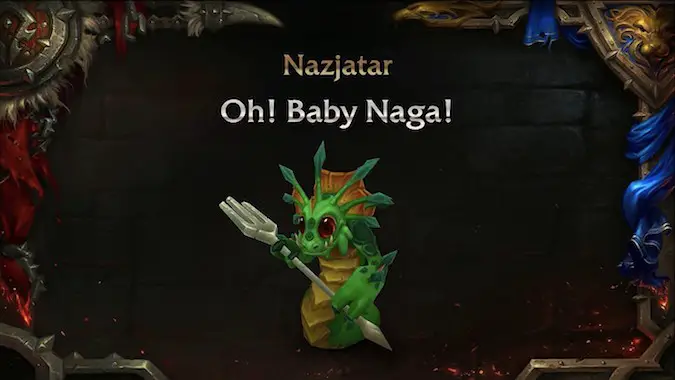 Pokemon GO!, but using World of Warcraft's battle pets
This one doesn't feel like it needs a lot of explanation. From the moment that Pokemon GO! existed, people have been suggesting that World of Warcraft pet battles could somehow be put into a Niantic-style game, perhaps something that linked Azeroth as a virtual world overlaid onto the one we live in day to day. I think this one could work, especially if your work playing pet battles in the mobile game somehow applied to your pet battles in WoW, and vice versa — maybe catching special rare pets in the app would link to your WoW account and let you have them in that game as well.
Heck, if they wanted to print money, they could even make a kind of WoW mobile battler that let you actually PVP against other people out in the world, pitting the characters on your account against those of other players. And if it actually counted as a form of PVP in game, you could even farm honor while you were on the bus or walking around your neighborhood.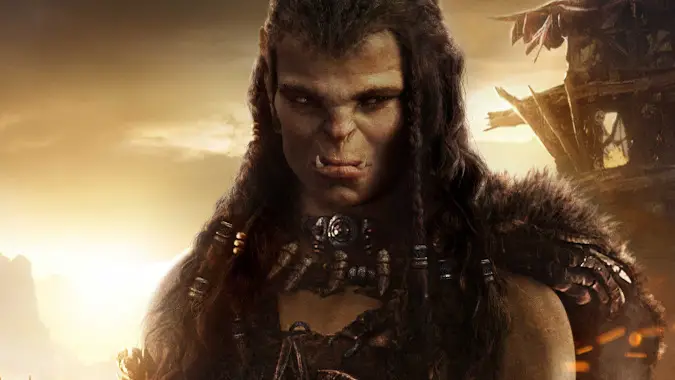 Speaking of World of Warcraft…
Look, there are a lot of fantasy RPG-type games in the mobile space, and I think Blizzard could figure out how to leverage its best known IP in some fashion. I mean, you're just leaving all the money to Raid: Shadow Legends, and that feels like a really easy market to crack, although I'm not sure how aggressive Blizzard wants to get with the whole "freemium" concept. With Diablo Immortal as their first foray into the mobile market, maybe Warcraft isn't he best idea for a direct import, but that reminds me…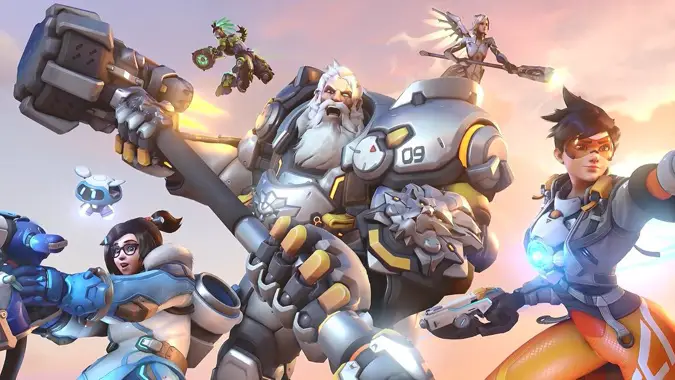 Overwatch could be a surprising choice
Blizzard put Overwatch on the Switch, Epic put Fortnite on basically everything, and Riot Games has put a version of League of Legends named Wild Rift on mobile, so I could pretty easily imagine a somewhat modified version of Overwatch making its way to a surprise mobile market. I'm not sure how you would translate the game to mobile, but if you can make a MOBA for the mobile space you could make a team shooter. And I mean, with the Overwatch League out there to provide interest, I could even imagine a version of Overwatch on mobile devices drawing more people to play the game.
The real issue is that I don't think you could make a version of Overwatch for mobile that could possibly go head-to-head with the PC or console versions, and I definitely think it would need to be a new game designed to work for mobile, perhaps even taking the fun characters and concepts of Overwatch and bringing them to a new genre of game. Honestly, Overwatch might work better for a freemium RPG than Warcraft would.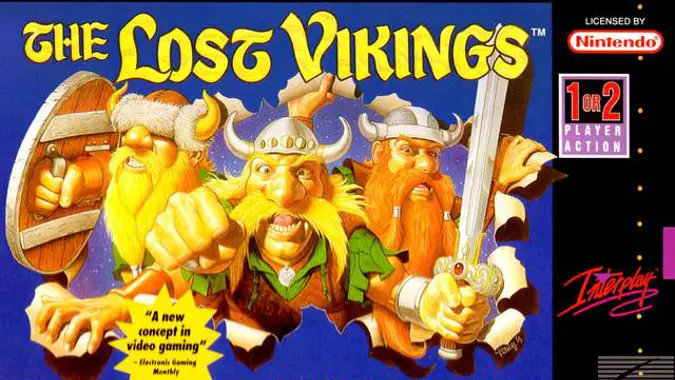 Blizzard's deep IP library could provide all sorts of games
I mean, there's The Lost Vikings, there's Blackthorne, you could even blatantly rip off Wild Rift and put Heroes of the Storm on mobile. Rock n'Roll Racing for the phone, anyone? I mean, Blizzard put Hearthstone on mobile and that worked out pretty well, why not old classics like the above? We could even see straight ports of games like Warcraft: Orcs & Humans or perhaps Warcraft 3 Reforged could have a new lease on life as a mobile game.
Probably not The Death and Rebirth of Superman, though. Pretty sure DC wouldn't let them.