Diablo 2: Resurrected: How to sign up for technical alpha and pre-order the game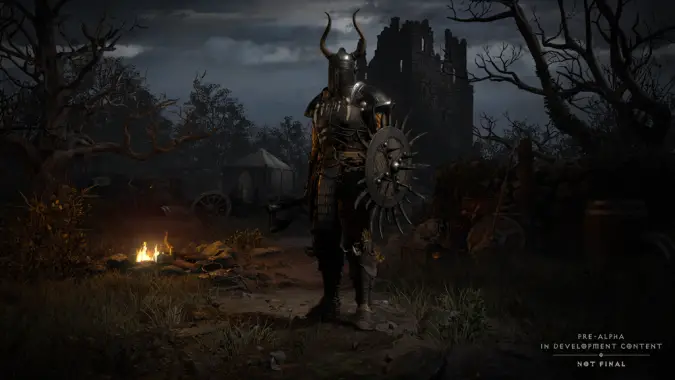 One of the major announcements at BlizzConline this weekend is the forthcoming Diablo 2: Resurrected, a complete remaster of the classic game for PCs and consoles by Vicarious Visions. With a scheduled release in 2021, Blizzard has already opened up PC preorders and the ability to opt-in to the technical alpha.
Signing up for the technical alpha is easy — navigate to the Diablo 2: Resurrected website, enter your date of birth to make sure you're old enough to access the site, and then click one of the Opt-In button on the page. If you're not logged in to your Battle.net account it will prompt you to login, and after doing so you'll see the following message:
Thank You! We've recorded your opt-in to the Diablo II: Resurrected Technical Alpha.
It's unknown whether this opt-in is only for the PC version, or if it includes the consoles as well. So just sit back, relax, and wait for the email notification that invites you!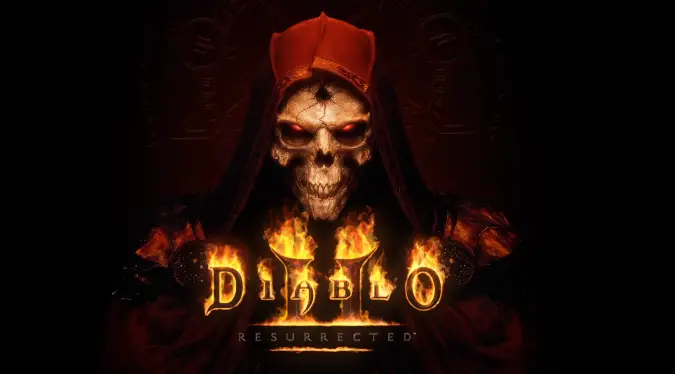 There are multiple bundles to preorder, but be wary
While on the Diablo 2: Resurrected website, there's also a link that takes you to the Diablo 2: Resurrected preorder page where you can choose between the regular edition of the game for $40 and the "Prime Evil" bundle — which includes Diablo 3, all its available content, and a bonus Mephisto pet and Hatred's Grasp wings for Diablo 3 — for $60. A few things to note about the preorder bundles:
The preorder is only available for PC, not consoles. If you're planning on purchasing Diablo 2: Resurrected for the Switch, Xbox, or PlayStation consoles, those are not yet available for preorder and there is no word if there will be a similar bundle for those platforms.
If you already own Diablo 3 for the PC, the Prime Evil bundle is discounted to reflect what you already have. There appears to be no discount for the base game, but there's a $5 credit for owning Reaper of Souls and a $5 credit for the Necromancer pack. Thus if you already have all of Diablo 3 registered to your account, the cost to you is $50, an increase of $10 — it's up to you to decide if the pet and wings that appear to be solely for Diablo 3 are worth that upcharge.
Pre-ordering Diablo 2: Resurrected does not guarantee you access to the technical alpha.
Stay tuned to Blizzard Watch for more information about Diablo 2: Resurrected!