What Vicarious Visions might be working on now that the developer has merged into Blizzard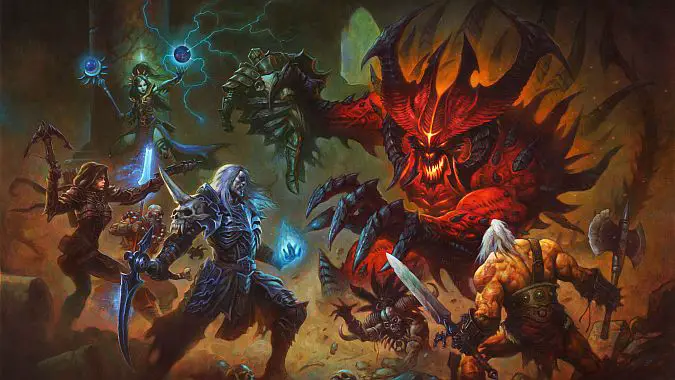 In a way, we have a Blizzard North again. No, really, with the move by Activision-Blizzard to move Vicarious Visions from a separate studio into a merger with Blizzard, the Albany, New York game studio — acquired by Activision in 2005, three years before Activision and Blizzard became Activision-Blizzard — we can again say that Blizzard has a studio significantly north of its California offices.
That's probably the least important thing about this move, however.
Vicarious Visions has been around for three decades. The studio was founded in 1990 — for comparison's sake, Blizzard itself was founded in 1991. The studio is mostly known for making games like Tony Hawk's Pro Skater 1+2, a remaster of the first two Tony Hawk skate games, as well as making a lot of games for handheld devices over the years like the Game Boy Advance and the Nintendo DS, such as the first three Crash Bandicoot GBA games, and a host of games for multiple platforms such as Jedi Knight II: Jedi Outcast or Doom 3's Xbox port back in 2004.
So why bring them into Blizzard? Well, one reason, according to Jason Schreier of Bloomberg, is to replace their own original in-house team that handled their own remastering on games.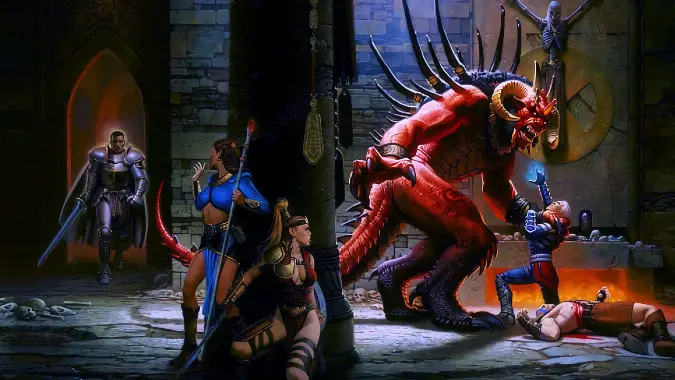 A new vision of the future of Blizzard remasters
It's fair to point out that Vicarious Visions has a lot of experience with ports and remasters of games to new visual standards and to work on new equipment. Their port of Tony Hawk Pro Skater 1+2 is generally well received. A lot of critics have even called it superior to the last main line entry in the series, Tony Hawk 5, which came out in 2015. Jason Schreier argued that Blizzard has dissolved its Team 1 — the team that worked on StarCraft 2, Heroes of the Storm, StarCraft Remastered, and Warcraft 3 Reforged — last fall, right around the same time that a lot of developers that worked on some of those games began working at new studios like Frost Giant Games and Dreamhaven, chock full of ex-Blizzard alums.
Taken together, his speculation that Vicarious Visions has already been working on a Diablo 2 Remaster makes a fair bit of sense. And it's not the first time people have mentioned the possibility that Vicarious Visions was working on a Diablo 2 remaster.
Blizzard's Team 1 was responsible for StarCraft II, Heroes of the Storm, StarCraft Remastered, and Warcraft 3 Reforged (which was the product of — surprise! — unrealistic deadlines created by financial pressures). Its next project was going to be the Diablo 2 remake.

— Jason Schreier (@jasonschreier) January 22, 2021
Even before Warcraft 3 Reforged had its less than warm reception, the various games that Team 1 were in charge of were all in various stages of slowing down or stopping their active development. StarCraft II announced it was done producing new content in October of last year. Heroes of the Storm is still in development, but their team was greatly reduced well over a year ago. And Warcraft 3 Reforged… well, while there's a lot of speculation on what went wrong there, with discussions of the messaging of the game being confused, and players unhappy with bugs, and a game that was less a remake and more a graphical update.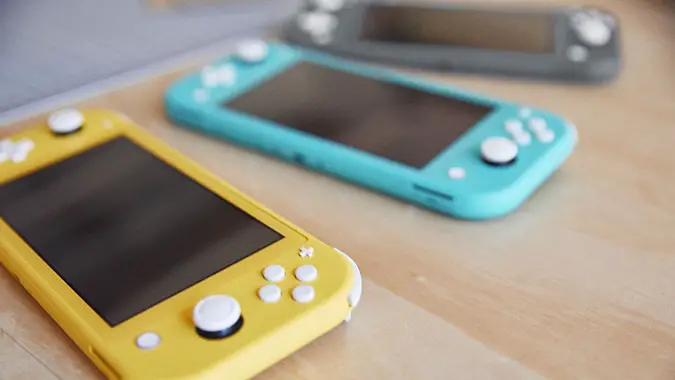 Blizzard wants new worlds to conquer
While it's impossible to say for sure what happened, between the rise of game studios like Frost Giant with a lot of ex-Blizzard talent — specifically talent that worked on the very games Schreier mentions above — and now the merger of Vicarious Visions into Blizzard proper, including the appointing of former studio head Jen Oneal as Blizzard's executive vice president of development — it's pretty easy to think the rumors of Vicarious Visions working on Diablo 2 as a remaster is more than just wishful thinking. With the studio's last project as an independent studio being a critical darling remaster of two beloved games, why not put them in the position of working on any future Blizzard games that might get remasters?  Plus, considering Diablo Immortal and Blizzard's clear desire to pursue new platforms such as the various consoles that exist now and mobile games, a studio with experience porting games to portable devices and consoles seems like a very good fit.
I mean, Diablo 4 is in the works, and we saw how Blizzard pursued console launches for Diablo 3, with versions of the game for the PS3, PS4, Xbox 360 and Xbox One as well as the Switch. Getting Diablo 4 onto some or all of these consoles is literally the kind of thing Vicarious Visions has been doing for years now. Rolling the studio directly into Blizzard in this manner means they now have an in-house method to do things they've clearly wanted to do for years, with people who have deep experience on how to navigate the pitfalls. The less than overwhelming Overwatch Switch port comes to mind, here — maybe nobody could have made that work as the Switch is far from a powerful console, especially compared to the PS5 and Xbox Series X, but having people with Vicarious Visions' experience in-house might well have helped.
I definitely think the chances of us hearing about a Diablo 2 remaster and potentially ports of other Blizzard games to consoles or portable devices at BlizzConline have gone up significantly with this move. Time will tell, but I will be far from shocked.