Diablo 2 Resurrected will be available on several consoles but will not have cross-play (yet)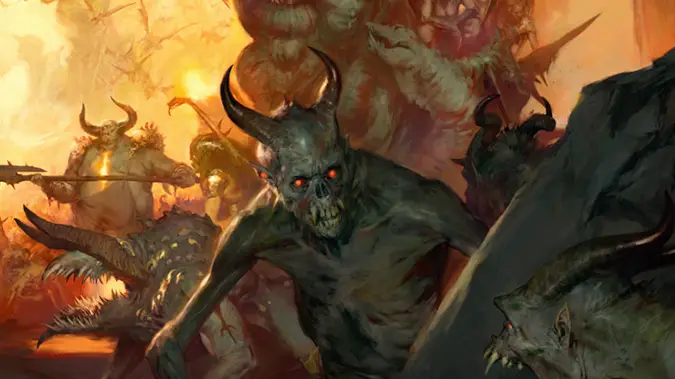 As part of a Diablo 2 Resurrected group interview, Rob Gallerami and Matthew Cederquist discussed which consoles the game is currently designed for and how it's going to work in terms of playing with controllers. There are currently plans for the game to release on the PlayStation 4, PlayStation 5, Xbox Series X/S, and Nintendo Switch, and there are very few changes made to optimize the game for consoles and controllers the way Diablo 3 did.
Rob Gallerani talked about how console controllers work in Diablo 2 Resurrected and how they differ from the keyboard-and-mouse control scheme that the PC version of the game will rely on. With a mouse, you can click on a specific area of the map to move or use specific abilities such as a Necromancer's golem or a Barbarian's Leap ability, and with the console controller you simply can't do that, causing them to have to establish a default place where the controller will drop those abilities. Likewise, while many systems like the inventory are easier to manage with a mouse and keyboard, they decided thanks to the game's cross-progression system that they couldn't really make changes like they did in Diablo 3 on consoles, and so the inventory system and others like it remain unchanged.
In general, the way cross-progression works in Diablo 2 Resurrected is not the same as cross-play. There's no playing with your friends on different platforms. Cross-progression simply means that you can link your console to your Battle.net account so that if you're playing it on your Nintendo Switch, you can make an online character save and then play it on your PC once you're sitting at your desk. Both offline and online gameplay will be supported on a specific console or on PC, but you won't be playing on your Switch with a friend on their PC or PlayStation 5 as yet. As a result, since you can be playing on a console one minute and then playing on your PC, they didn't want to make too many changes for console controller ease of use. Making sure your save works on many platforms means keeping the controller scheme as simple as possible.
So yes, if you're looking to play Diablo 2 Resurrected on console, you'll also be able to play it on PC, on PlayStation 4 and 5, Xbox Series X/S and the Switch and even play the same character on any and all of them, but you won't be getting cross play yet — your friends who play on a different platform won't be able to play with you.