How much change can you accept in WoW Classic?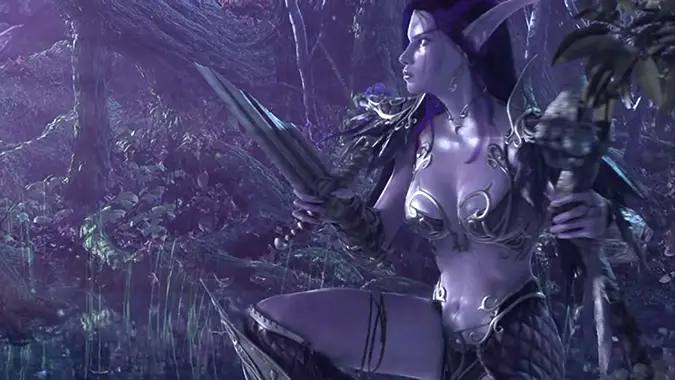 With the arrival of the Chronoboon Displacer, WoW Classic is changed from the original game. That's not up for debate, really — this is an addition to the game that never existed before, that was never a part of the retail game and still isn't, a change that will only exist in Classic Era servers. And I find myself both more and less shocked by this than I expected.
More because, well, I've been playing since 2004 and I should know better than to be surprised when Blizzard does something that would have once seemed unthinkable. From dungeon matching services like LFD and LFR to the Cataclysm revamp, to the very existence of WoW Classic itself, Blizzard often does things that it seemed firmly against at one point, and it's my failure to remember that history that leads to my surprise, ultimately. Once you make changes to Alterac Valley or bring in Shaman changes that didn't happen until The Burning Crusade well before Burning Crusade Classic and give them to the 1 – 60 Shaman, you've already changed the game from what it was in patch 1.12 — what's the difference in adding an entirely new item that helps you preserve your World Buffs?
That's also why I'm less surprised. Let's face it, WoW Classic, especially the Classic Era servers, have never really been a valid recreation of original WoW. They were always running on one specific patch and not changing and updating as the time passed, and that's just not how the game was, originally. Decisions have always been made to balance a faithful recreation of how the game was with making it a game that plays in the now, and this is just another of those changes. Is it too far for me? Yes, but WoW Classic itself has always been too far in terms of its changes — for me to have really loved it, it would have had to drop at patch 1.0 and updated at the exact same pace as the old days, and that was never going to happen.
WoW Classic has changed. The question becomes, has it changed too much for you? How much change can you accept in a game that sets out to recreate a past era in this MMO?