When will Diablo 3 Season 24 start?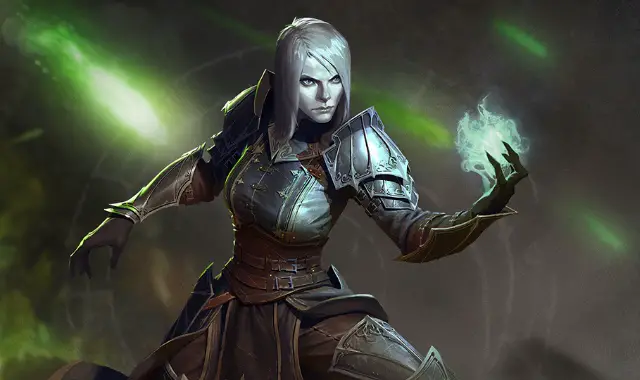 I know, I know — Diablo 3 Season 23 just started; why the heck are we wondering about Season 24?
Well, Season 23 is already proving to be quite divisive with the follower-reworks-as-theme. Some are utterly thrilled with the new Emanate system improving the quality of life for solo players, as well as the split-out leaderboards (anyone else trying to place with every Demon Hunter set? No?). Others are basically boycotting the season, as both the follower changes and leaderboards apply to non-seasonal play.
Seasons 21 and 22 were the longest we've seen since 2015 — both clocking in at just over 18 weeks. This may be part of Blizzard's new seasonal strategy to accommodate two-week-long PTR test windows. If we follow this new trend, we can estimate that Season 24 will start either August 13 or August 20, 2021. However, these last two seasons have also taught us that Blizzard is definitely willing to buck their previous trends.
There's a definite likelihood that the 4-month season is the new standard, perhaps with the inclusion of a previous theme like double goblin spawns or double bounty chests for the final month and a half. Personally, I'd love to see either make a return; as a solo player, I now have two people to gear up between myself and my follower. Emanate is already proving to be massively helpful, but having to farm not one but two Rings of Royal Grandeur from Act 1 bounties is torture. Just a teensy bit.
Another factor is the coming releases of new (or "new") Diablo titles. Yes, different teams are working on Diablo 2: Resurrected, Diablo Immortal, and Diablo 4. However, things will probably be a lot easier for the community team once the other titles release if Blizzard sets the tone now by stretching out a D3 season by an additional 4 weeks.
My guess is we're looking at August 20 for a start date to Season 24. Maybe we'll get a theme, or maybe we'll get another quality of life improvement. Either way, you'll find me in some iteration of Sanctuary cheerfully burning through the demonic legions of the Burning Hells.