What defines a villain? Which villains deserve redemption?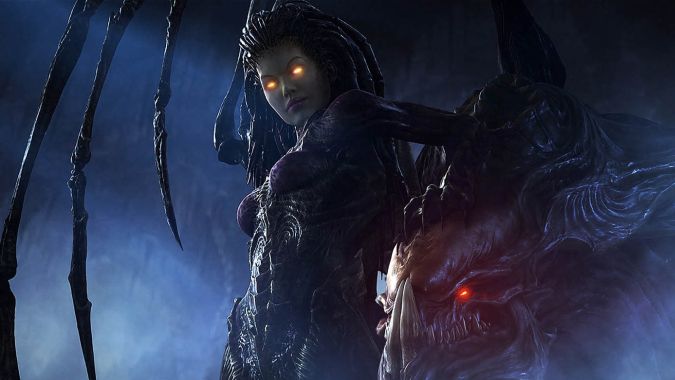 A common theme among Blizzard games is that of people doing bad things but eventually regretting their past choices and seeking redemption. From Grommash Hellscream in Warcraft to Sarah Kerrigan in StarCraft, we have followed time and again the story of these flawed characters who go down a dark path but find ways to atone for their sins, ultimately unmaking their mistakes, leaving the world a better place instead of a worse one.
Redemption, however, requires atonement. A lot of atonement.
Real atonement is a very long, hard, and tortuous process. It doesn't come from a simple decision, from a sigh of regret and a desire to change things. Atonement requires concrete actions — and those actions need to, at the very least, outweigh the evil that was done in the first place. It's not enough to look at the people who you've done harm to and say "I'm sorry, I did bad things, and I understand that now. I promise I've changed, and I'll do better from this point on." It doesn't matter how genuine and heartfelt that sentiment is.
This is why the lower someone goes, the harder it is for them to find redemption. Because it isn't a simple matter of changing your heart and discarding your past, or vowing to never do wrong again: true, believable, lasting redemption requires mistakes to be unmade so that things can, in a sense, revert back to a state where they are equal to — or, ideally, better than — how they were before whatever acts of evil were committed. And that is, more often than not, impossible. Giving someone a large amount of cash does not bring back a dear person that they lost.
It often feels like contemporary media has normalized the figure of the "anti-hero" — perhaps too much. We have grown accustomed to watching characters who are very flawed, whose behavior is less than ideal or commendable, but who still end up acting for the greater good in the end — so that all is well.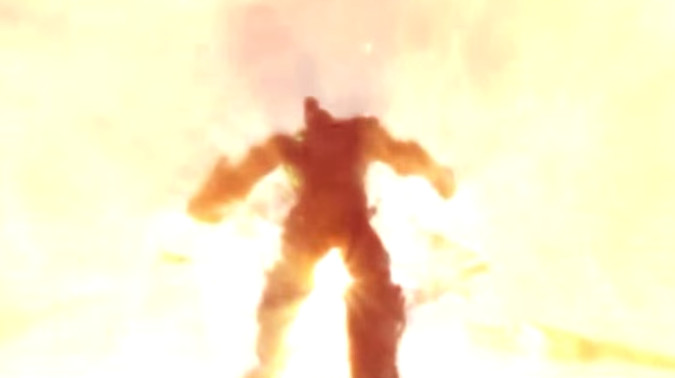 Sometimes they're not even simple anti-heroes, but actual villains who, near the final act, suddenly find it in themselves to feel enormous sorrow and regret, and decide to go out with one final act of goodness — as if that would suddenly erase all the evil they had done prior to that, and we were supposed to remember them with sympathy rather than antipathy. That final act might come without the long (but necessary) process of seeking redemption, of healing one's soul, of suffering as much as they caused suffering in the first place — so that their redemption actually means something.
Which raises a simple question: what defines a "villain?" At what point does a character stop being an anti-hero — a flawed person who might be doing some bad things in the name of a greater good purpose — and becomes an actual, irredeemable villain?
What is the point of no return? Which are the lines that you cannot cross, for once you do, you can no longer be redeemed? Do you believe that such lines exist? Or do you think that any character, no matter what they do, can be redeemed? Which Warcraft characters have crossed that line, and deserve no redemption — if any? Arthas? Illidan? Sylvanas? Grommash? Garrosh?
And is there a point to keep recycling these stories? In other words: are redemption arcs overdone, especially in Blizzard games? In your mind, which kind of character actually deserves redemption, and why do we need to see them being redeemed — instead of having their story end as that of a villain?