Cross Play is coming to Overwatch
Right now, if you play Overwatch on the Switch, or Xbox, or PlayStation, you can only play with other people playing on that console, not with people on other consoles or the PC. Similarly, PC players only play Overwatch with each other. But that's going to change, as Game Director Aaron Keller explains in today's Developer Update for the game, because a limited form of Cross-Platform functionality called Cross Play is coming to the game.
So what is Cross Play? How does it work? Well, the short answer is there's a few things to know about it, and we've read the FAQ to help break it all down for you.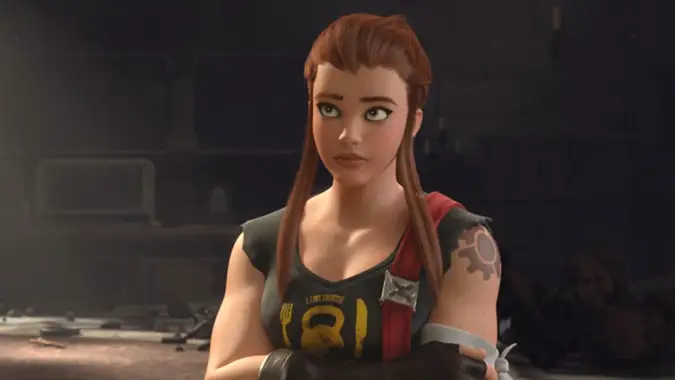 Play Reinhardt with your favorite Genji even though he plays on PS4 and you're PC for life
Cross Play does not mean that all Overwatch players are automatically in the same pool of players. If you're solo queuing into Quick Play, for example, you will never see other players from other platforms. By default, all players from console platforms will be grouped with other players from the same platform, as will all players on PC. What Cross Play allows you to do is to use Battle.net to group up with your friend playing Overwatch even if they are using a different console or a PC, or a PC player to group with someone on a console, and together you will be able to queue up to go up against other players who are also playing across platforms.
At present there are no plans to allow Cross Play in competitive play — that will remain platform specific, so PC players will never engage in competitive against Switch or Xbox or PS players.
One thing to keep in mind is that when this feature is added, all console players will be required to create a Battle.net account and link that account to their console version of Overwatch, and not just to use Cross Play. A Battle.net account will be required of all console players — regardless of whether or not they are intending to ever use Cross Play.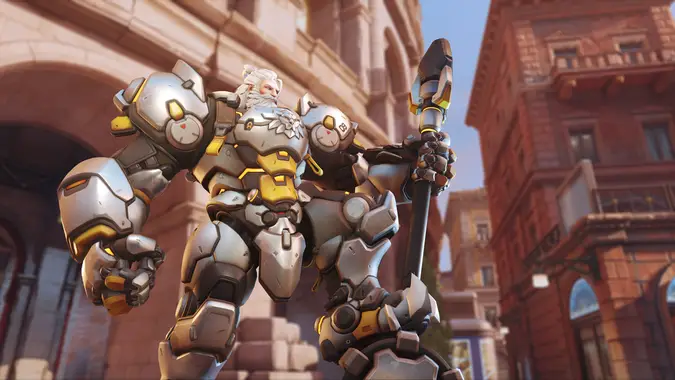 You can play with friends but all progression is segregated
The FAQ has a step by step guide on how to do this. You will need to visit battle.net using a web browser, where you can create a free account if you don't already have one, and once you have that account you'll go to the Account Settings tab and click Connections to tell the account to link to your console of choice.
You will then have to launch the game on your system of choice, in this example your PS4. After the game launches, you'll see a QR code you can scan with a mobile app or you can use the accompanying alpha-numeric code at Battle.net to tell the account to link to the game. Then you log in with your Battle.net credentials and finalize the connection, upon which you'll get a message in game that will tell you that yes, you're successfully connected. Then you'll have to exit and restart the game, and voila, you're all set.
Cross Play will have to be enabled on consoles, but it will be default on PC and you won't be able to disable it on PC. Details of character progression will be locked to each platform — there will be specific leaderboards for PC, Cross Play enabled consoles, and Cross Play disabled consoles and nothing you do on PC will be tracked on your console if you play matches on both. This presumably also applies to skins and other lootbox items, since you'll be able to log in to Overwatch on each console you have the game on and get a separate Golden Loot Box for the 2021 Anniversary. All Cross Play lets you do is group up with friends on another platform and play Overwatch together, progression is still strictly separated by what platform you play on.
So there you have it — Cross Play will require you to play via Battle.net, and it won't mean that your amazing Reinhardt skins from PC will be available when you're playing on the Switch, but it will finally let you get in a quick game with your buddies who only play via Xbox or PlayStation when you're on your Switch or PC.