How do you feel a game's hype affects your actual experience playing that game?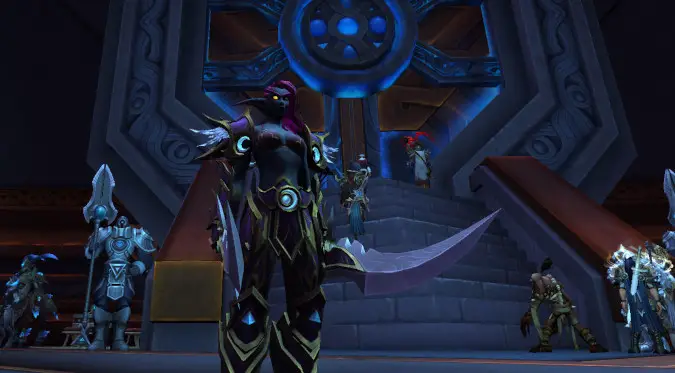 I sometimes think hype can hurt as much as it helps a game.
Shadowlands is, in my opinion, a really great expansion. But player expectations combined with the fact that we haven't gotten any new content for it in seven months — something I think players were definitely expecting by now, and which events like BlizzConline seemed to hint would happen by this point — have caused a lot of upset and some players are simply not willing to wait that long between patches. I'm pretty sure patch 9.1 will be something I enjoy, but even I have scaled back my WoW playing for now because I was simply burned out on Castle Nathria and the Maw, and I'm really hoping we get that new content soon.
Similarly, Warcraft 3: Reforged definitely suffered from the original hype for the game, compared to the game that we actually got, and that's always a balancing act with game development — tell people things and they expect those things, and any deviation will end up with significant blowback from disappointed gamers. Heck, sometimes just the very fact that a game is being hyped at all causes issues — the reveal of Diablo Immortal back in 2018 caused way more upset among the fan base than it did excitement for a new game. One could even argue that the fact that Blizzard chose not to hype Diablo 4 that year also caused problems, which makes me wonder if it's just impossible to win at this game, and yet it's not like game studios can not play. You have to do reveals and game hype, because you have to get players to play your games.
I'm not saying it's all bad — the hype train for Diablo 2: Resurrected has gotten me very excited to play it. I didn't think I would care, but it turns out I do. And that's a direct result of a very successful campaign. So I know there are good game hype experiences and bad ones, but I'm curious about how you feel it's impacted your experiences playing games. When is hype a boon and when is it a bane?