How prepared are you for patch 9.1?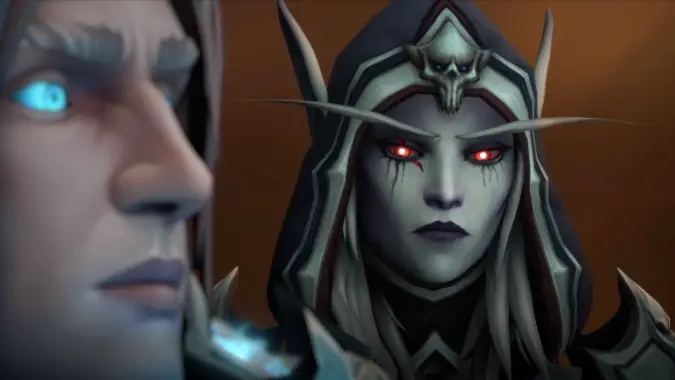 Okay, so this is going to sound strange, as I've been saying that I really wanted patch 9.1 to come out, but I am not ready for patch 9.1 to be end of June. That's less than two weeks! I was really anticipating a month or so to get ready for it, and now here we are and I'm so not in any way ready for it. Had the announcement been at the start of the month I would have been fine, but here we are, it's June 18, and I didn't see this coming at all — in eleven days we'll be running around in Korthia, and a week after that we'll be doing the Sanctum of Domination raid.
I was really expecting a bit more advance warning than that.
I'm simultaneously very happy that we'll finally have new content after seven months — I mean, I've been done emotionally with Castle Nathria for a while now — and yet I'm also very much intimidated at the idea that it's coming in less than two weeks. I feel like I have so much I have to get on top of before the patch drops and yet I have no idea how to get it all done, and I'd really wanted my Dwarf to be 60 by 9.1, and that means getting that done this week, and… yeah, just did not see this coming and I'm panicking a little bit. It's great that the patch is almost here, don't get me wrong — we really could have used it a bit sooner, to be completely honest — and yet, Illidan would be shaking his head at me right now because I just am not ready for it.
So what about you? Are you feeling a bit surprised and unsure, or are you absolutely champing at the bit t0 get in there and finally get patch 9.1 on your plate?