How many mains have you had in World of Warcraft over the years?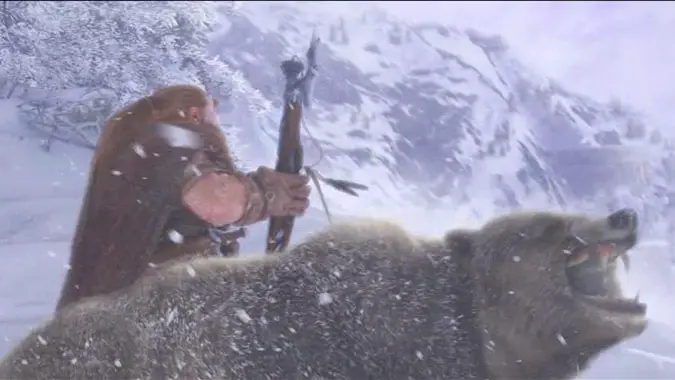 My first main character in World of Warcraft was a Dwarven Hunter. The first thing that I went to go tame in-game as soon as they taught us how to — was a bear. I saw that Hunter with its bear in the cinematic, and just fell in love with the character concept. Little did I know that years later, I realized that what I loved from the cinematic wasn't the Hunter, but the bear. The bear winds up doing most of the work anyway.
It took me a few more characters to get to that point though. In between that first Hunter, who I never even managed to level out of Vanilla content, and the Guardian Druid that I was meant to become I've played pretty much everything to varying degrees of success. My first raiding character was a Draenei Paladin, who eventually turned into a Blood Elf Paladin once I realized that the Horde was way better. I played her all the way through Wrath of the Lich King into Mists of Pandaria. But when my small ten-person raiding guild realized that we had six people using the same Conqueror Token drops I decided to swap to my Tauren Enhancement Shaman.
I thought that I'd figured out my niche there. I loved being a giant Tauren — the shoulder armor alone is worth being a Tauren — and Enhancement was doing pretty well in raids, and had a fun set of abilities. Life was good, I was able to do all of my raid leading and damage at the same time, and I always knew when it was time to use Bloodlust. I probably would still be on that Shaman to this day if it wasn't for one small thing.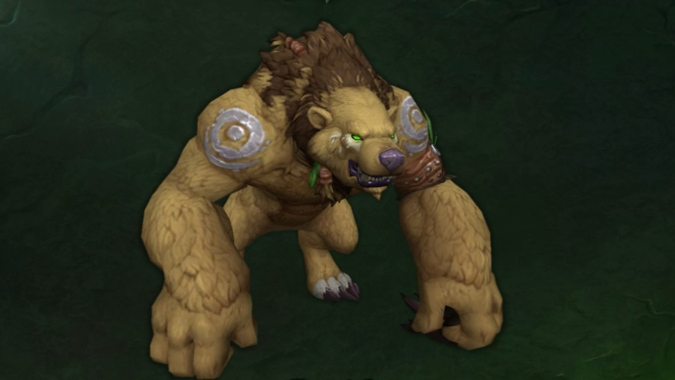 I fell in love with the Legion werebear skin from the Mage Tower. The moment they showed it to us during BlizzCon that year I called dibs on a tank spot in Legion and dedicated my life to unlocking it. The rest as they say is history. I've been a happy bear tanking bosses and running dungeons ever since the Emerald Nightmare and I haven't regretted my decision once.
So are you still on your first character? What has your journey over the years looked like? Did you change because your group needed something different to fill a role, or did you find something that you legitimately enjoy more?