How do you avoid spoilers?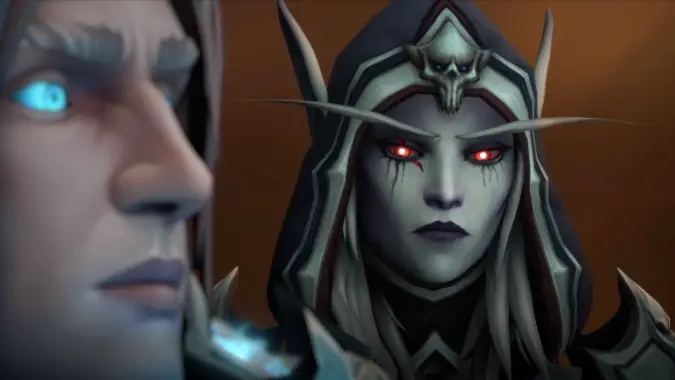 Okay, so if you're the kind of person who cares about seeing the cinematics in the game, and thus wanted to avoid finding out how the Sylvanas fight in Sanctum of Domination ends until you got to clearing it yourself, how did you avoid those spoilers? I mean, the cinematic dropped while I was doing the podcast and I had 16 people sending me links to it during the recording, I can only imagine how difficult it was for people who didn't have a convenient "Sorry, can't watch it, working" excuse to hand.
To be fair I am not one of those people who is particularly concerned with spoilers, but I am one of those people who is particularly concerned with not ruining other people's good times, so when someone tells me they don't want to see or hear any spoilers I do my absolute best to avoid exposing people to them. But we all know there are people who just don't seem to care, and they make it harder to keep unspoiled. I feel like there's a limit to how long you can expect people not to discuss something — for example, the end of Little Women is pretty much up for grabs at this point. But the ending for the major raid of patch 9.1, I feel like we could give people a little more time than that day, you know?
So people who do feel that they want to experience the content in your own time, I ask you — how do you manage it? Do you mute keywords? Avoid social media? Stay away from fansites, and please, don't stay away from us we'd miss you, but seriously is that something you feel you need to do? How would you advise people who want to experience the story in game, not on YouTube or via their social media of choice, on how to avoid those spoilers?